Justification Letter
 is the largest mobile event in the world, bringing together the latest innovations and leading-edge technology from more than , with a highly-rated  assembling today's visionaries to explore the hottest topics influencing the industry.
MWC Barcelona features extensive learning opportunities from dozens of , GSMA seminars, summits and more. Everything you need to know about the industry, today and beyond, can be found here. With over 107,000 key decision-makers expected to attend, #MWC19 promises to expand your professional network and help you achieve your goals.
Need help convincing your boss?

www.mwcbarcelona.com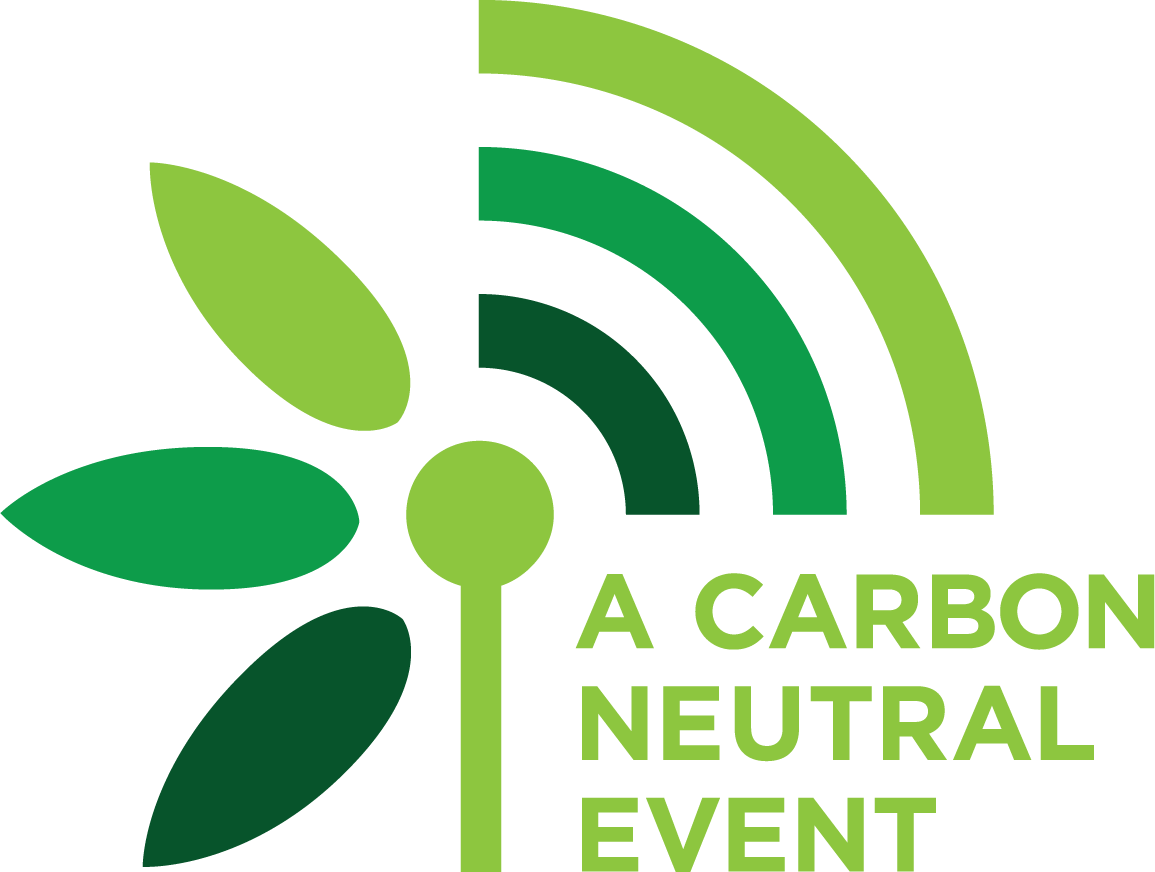 Carbon Neutral Program – Join our Mission
We encourage Mobile World Congress Americas exhibitors, sponsors and partners to do their part.
Join us in our efforts to be environmentally responsible.
For any questions or suggestions, please contact us at