MWC features many of the world's most sought after mobile leaders and industry insiders on the main stage to lead our high-impact conference sessions. We aim to deliver exceptional value and an outstanding audience experience from every stage.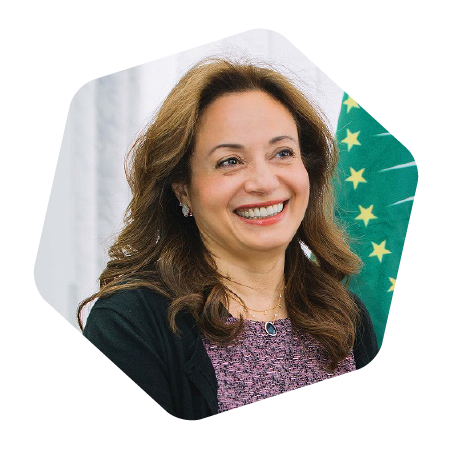 H.E. Dr. Amani ABOU-ZEID, Commissioner for Infrastructure and Energy, African Union Commission (AUC)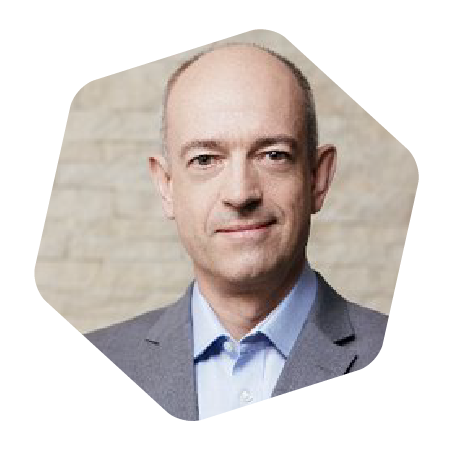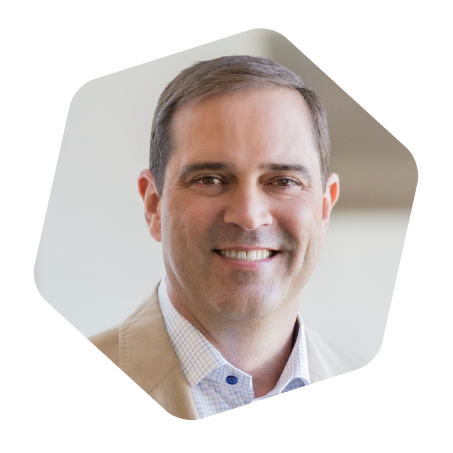 Chuck Robbins,
Chairman & CEO,
Cisco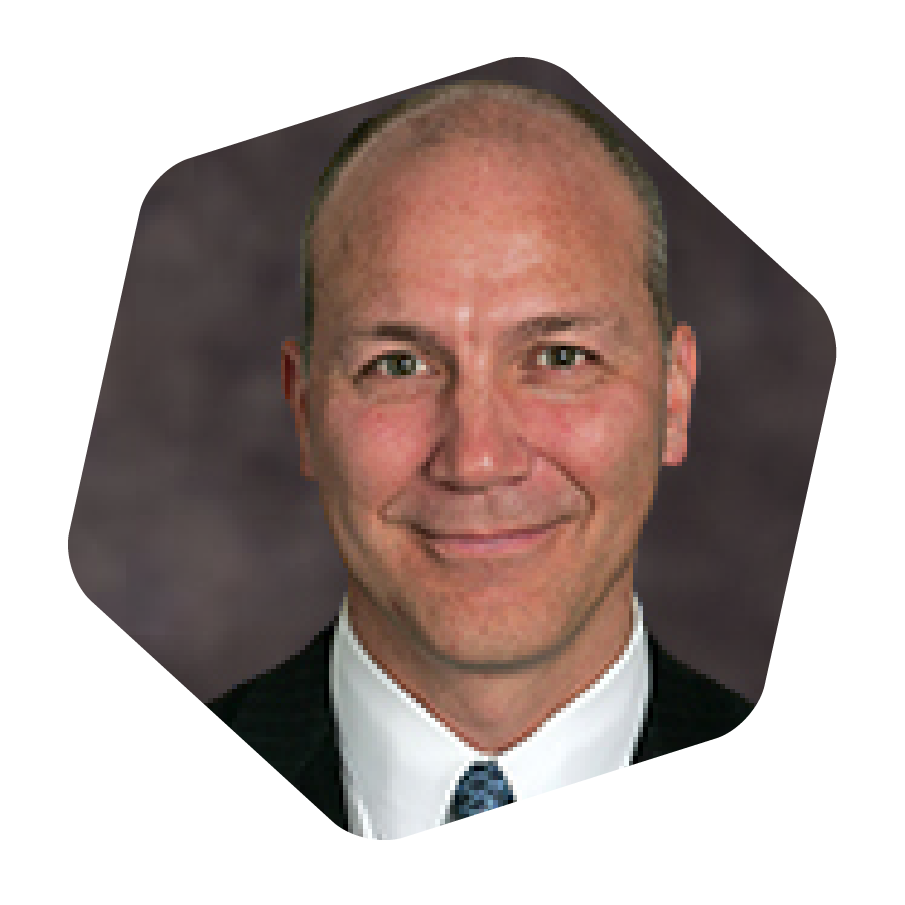 James Forese,
President,
Citi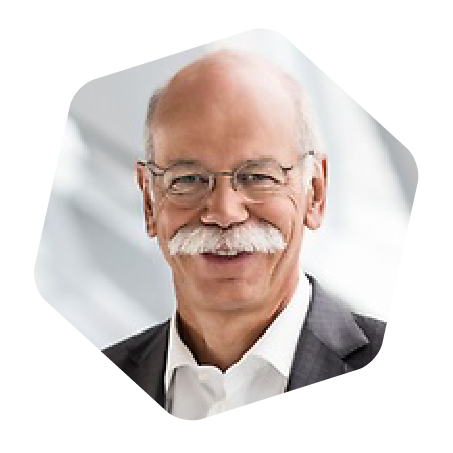 Dieter Zetsche,
Chairman,
Daimler AG & Mercedes Benz
Hatem Dowidar,
CEO,
Etisalat International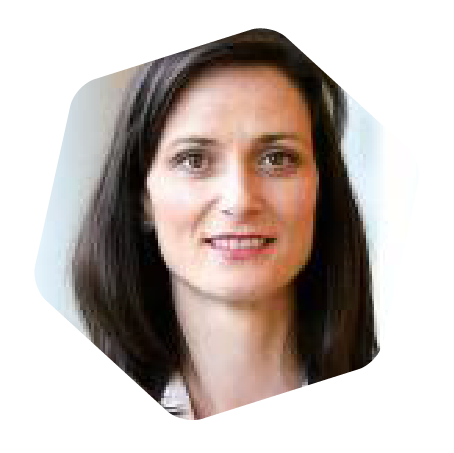 Mariya Gabriel, Commissioner,
Digital Economy and Society, EU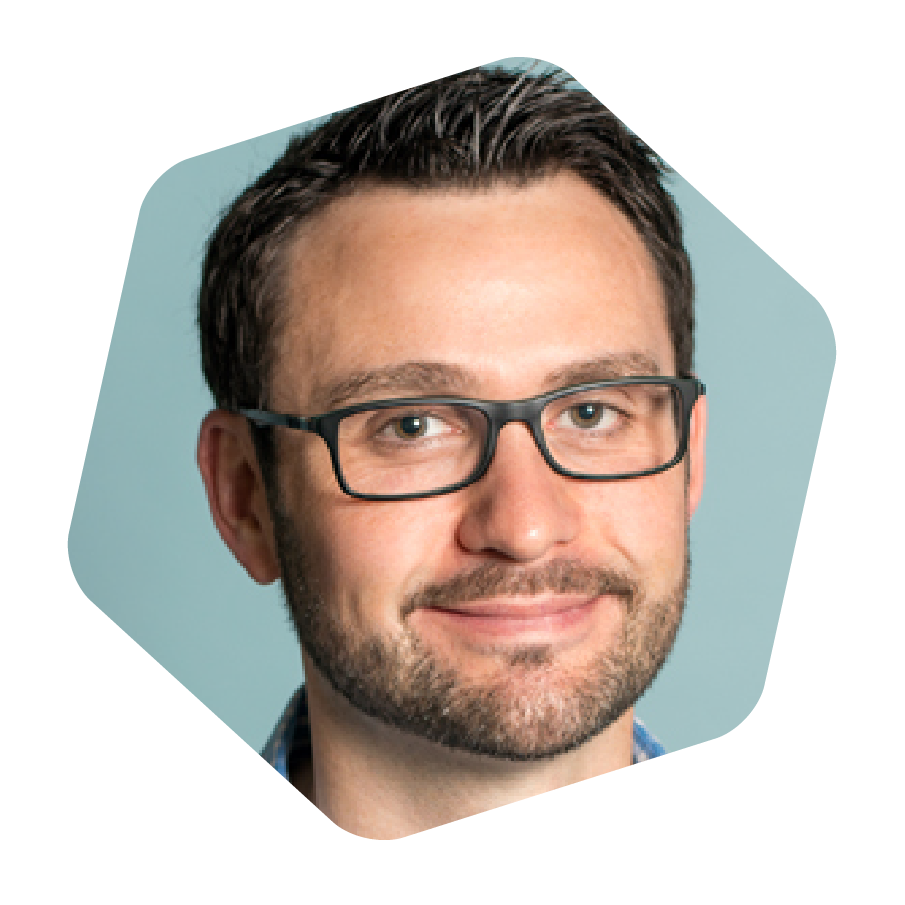 Rich Williams,
CEO,
Groupon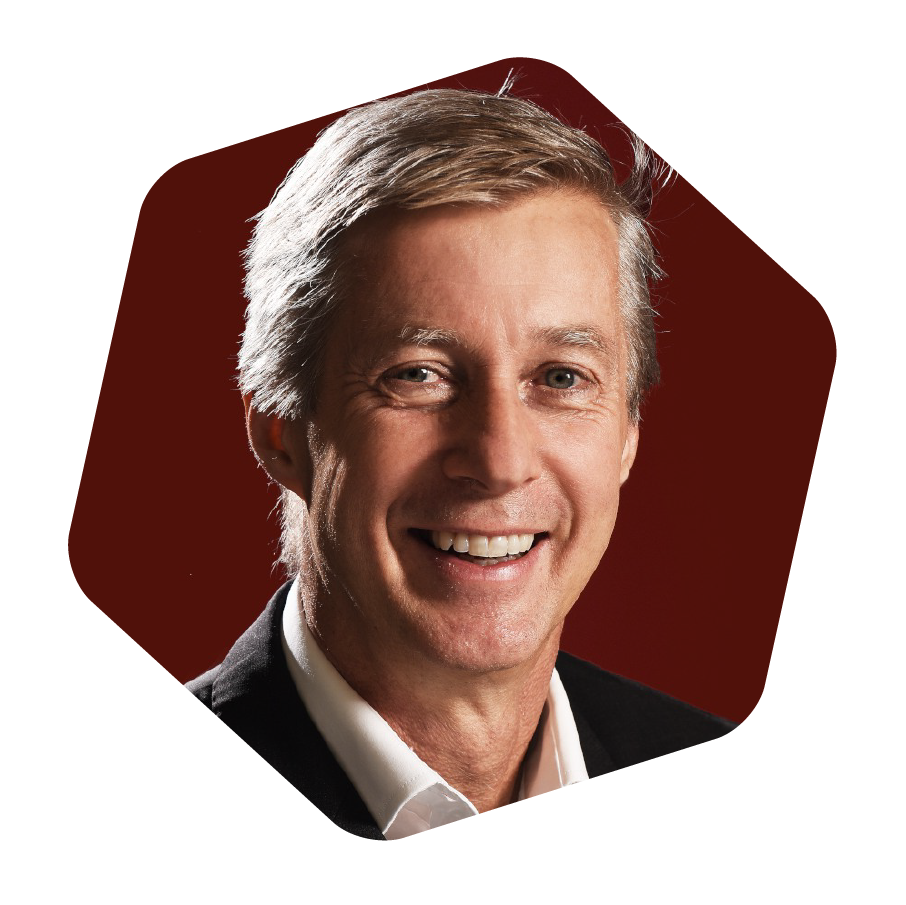 Mats Granryd,
Director General,
GSMA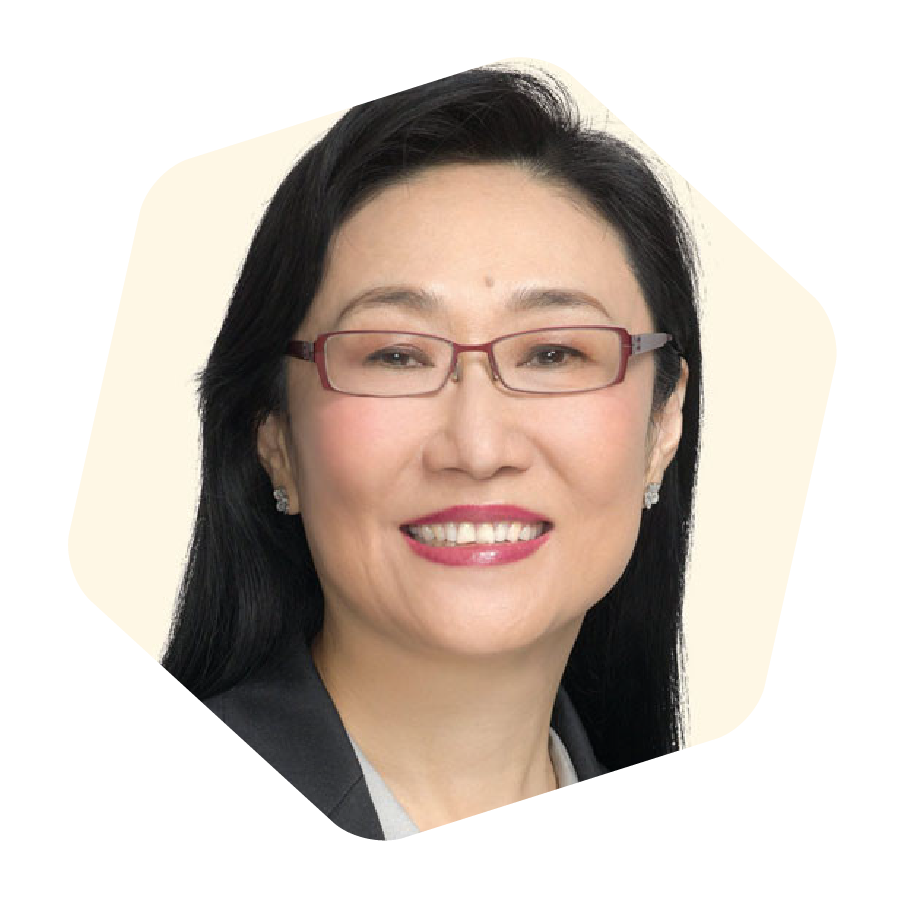 Cher Wang,
Founder & CEO,
HTC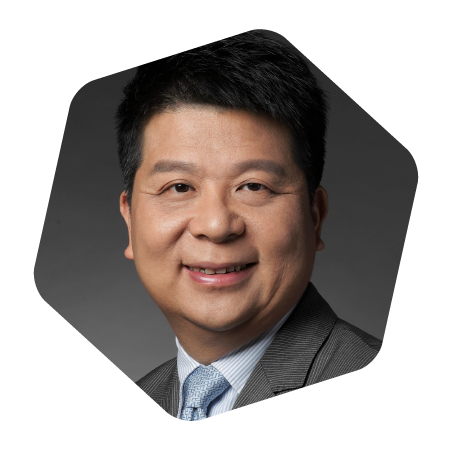 Guo Ping,
Rotating Chairman,
Huawei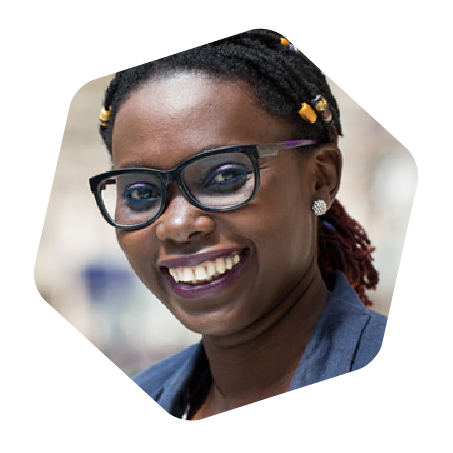 Marieme Jamme,
Founder,
iamtheCODE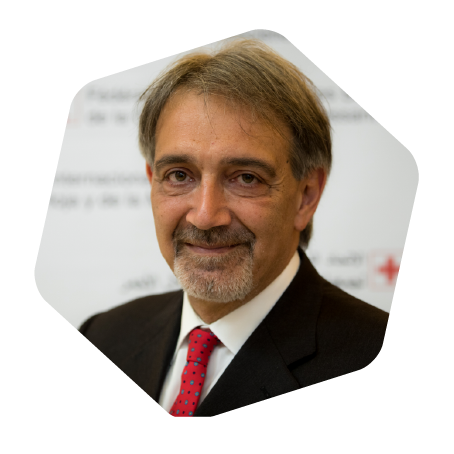 Francesco Rocca,
President,
International Federation of Red Cross and Red Crescent Societies (IFRC)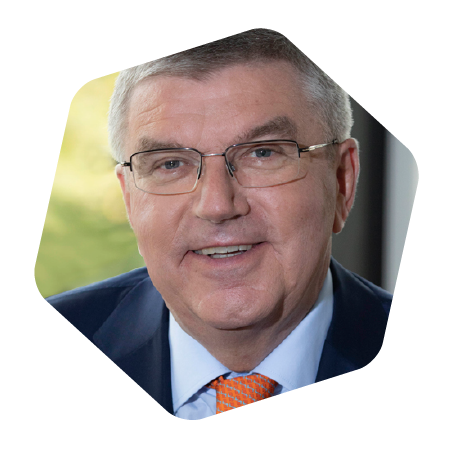 Thomas Bach,
President,
IOC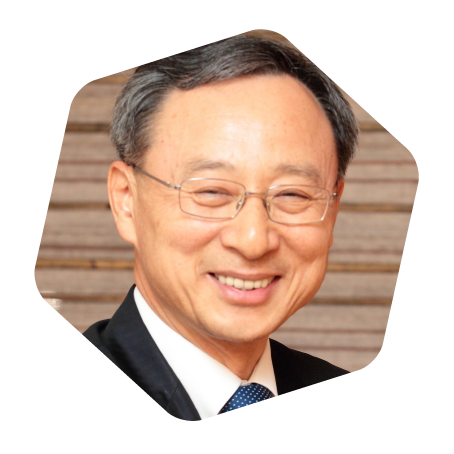 Chang-Gyu Hwang,
Chairman & CEO,
KT Corporation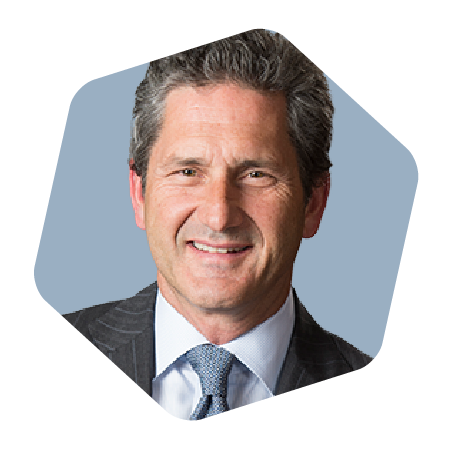 Mike Fries,
CEO & Vice Chairman,
Liberty Global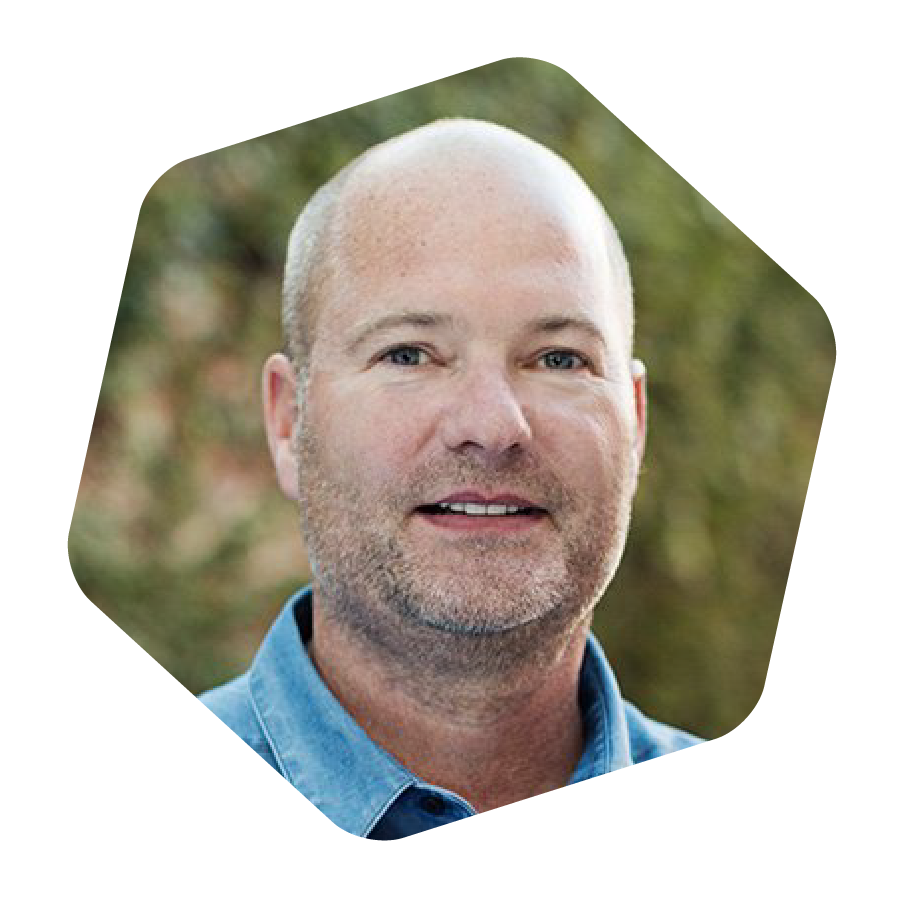 Dave Grannan,
CEO & Co-Founder,
Light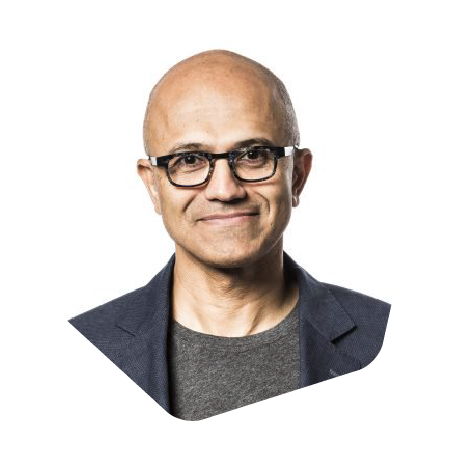 Satya Nadella,
CEO,
Microsoft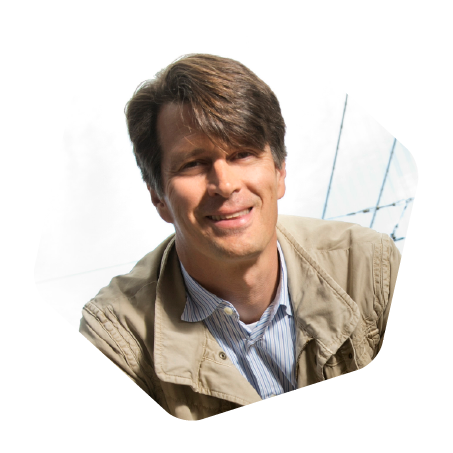 John Hanke,
Founder & CEO,
Niantic Inc.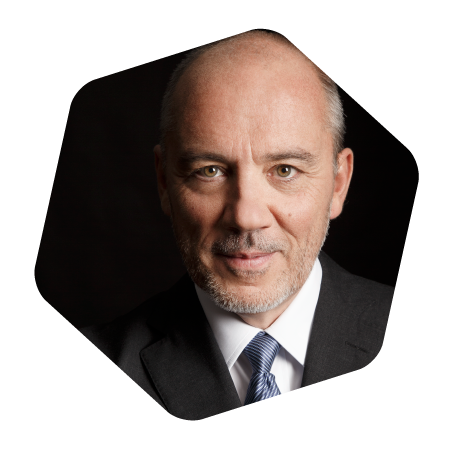 Stephane Richard,
CEO & Chairman,
Orange Group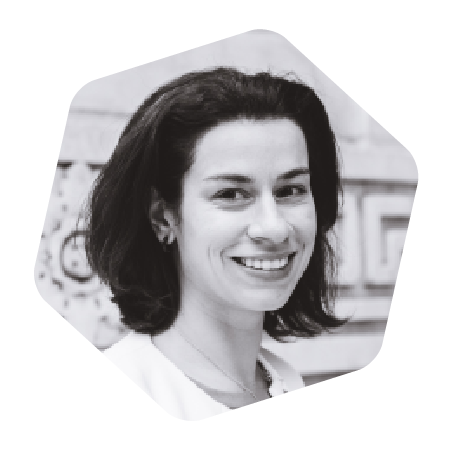 Anastasia Leng,
CEO,
Picasso Labs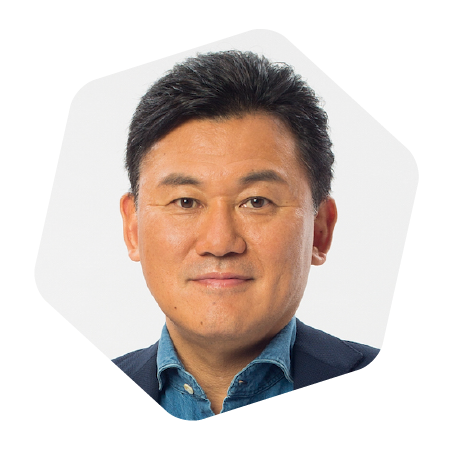 Mickey Mikitani,
Founder, CEO & Chairman, Rakuten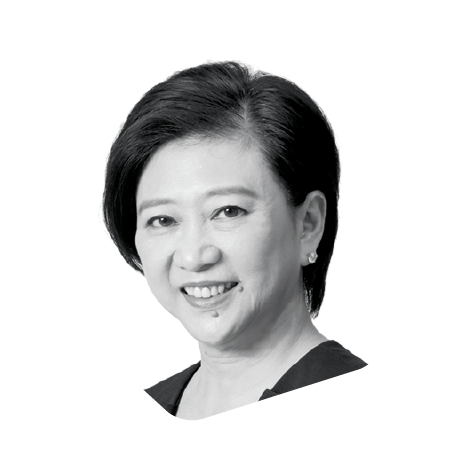 Chua Sock Koong,
CEO,
Singtel Group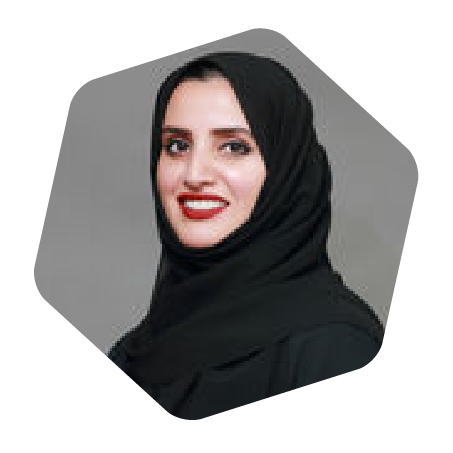 Dr. Aisha Bin Bishr,
Director General,
Smart Dubai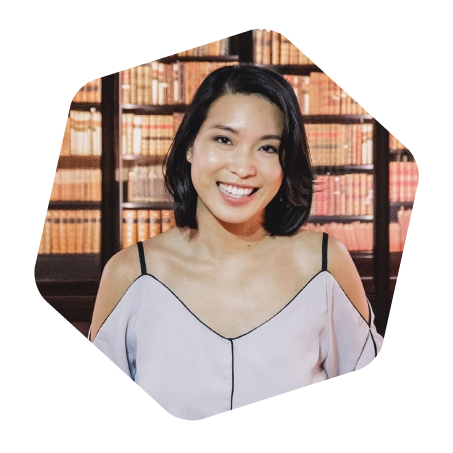 Vivian Chan,
Founder & CEO,
Sparrho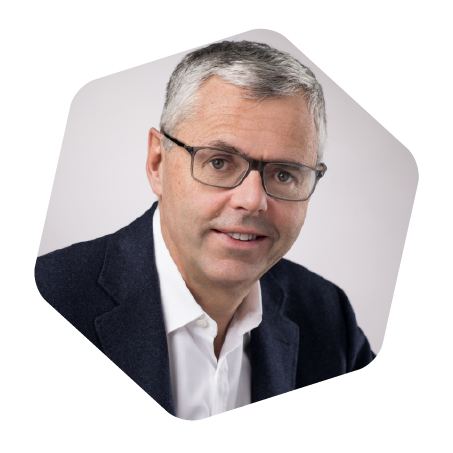 Michel Combes,
CEO,
Sprint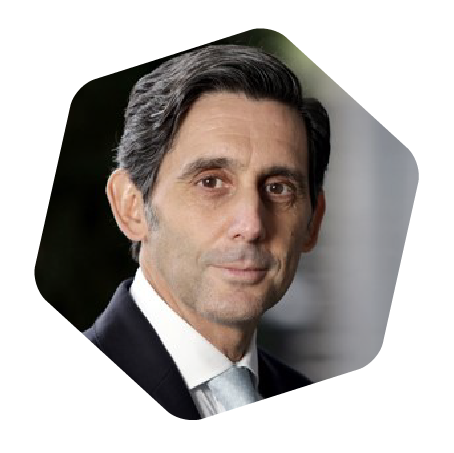 José Ángel Gurría Treviño, Chairman & CEO,
Telefónica S.A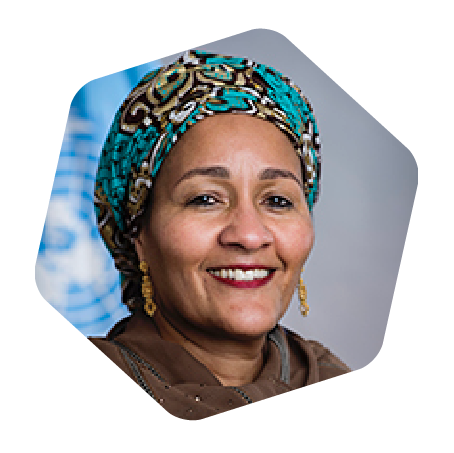 Amina Mohammed,
Deputy Secretary General,
United Nations
Sir Lucian Grainge,
CEO,
Universal Music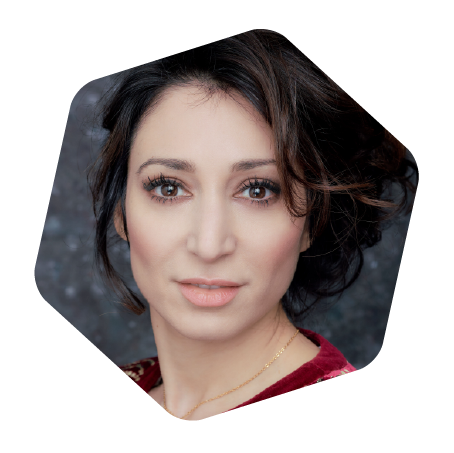 Heba Bevan,
Founder & CEO,
UtterBerry