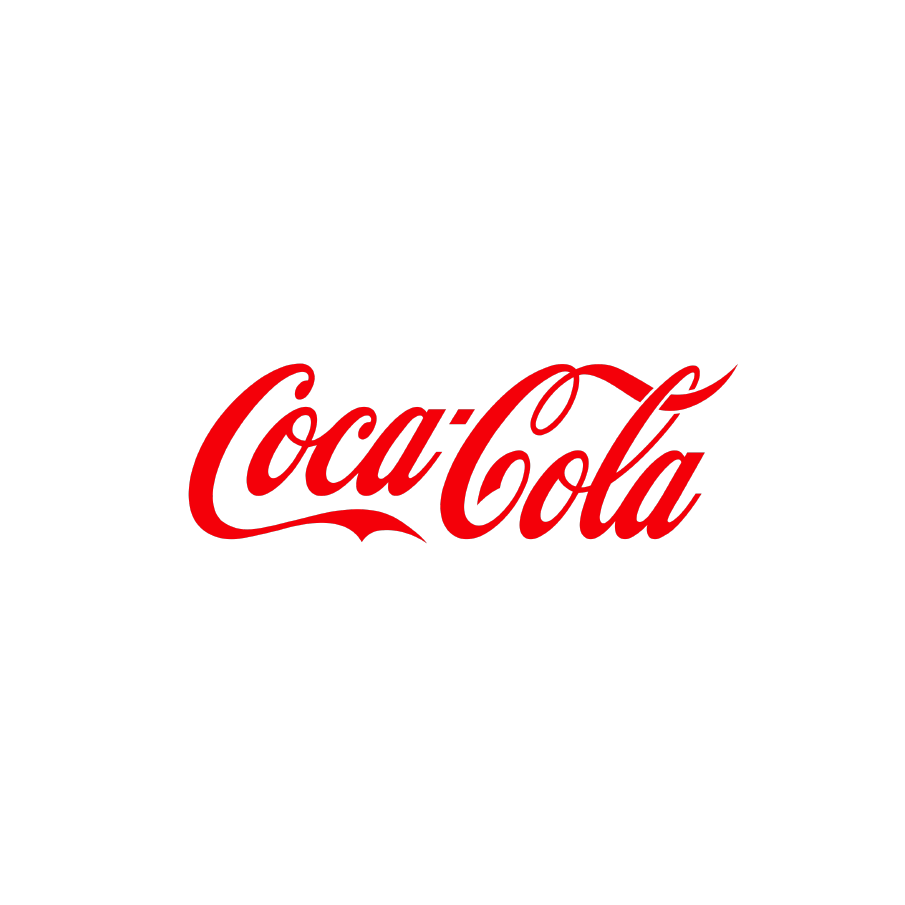 COCA-COLA:

IMPROVED PRODUCTS & RESOURCES
Coca-Cola Amatil Indonesia operates eight manufacturing and bottling facilities across Indonesia, including 37 production lines. The company sought an IoT solution which could both improve the quality of products and optimize the use and management of resources.
Coca-Cola already had a production line quality monitoring system in place, called Quinsys. However, this software was improved through the integration of IoT Rockwell components and cloud services.
In the pilot project, Microsoft Azure was originally used as an IoT gateway. The Azure Event hub was due to be utilized, but this was switched to the Azure IoT Hub during the test for the processing of two-way communications between Rockwell devices and equipment.
Following a successful pilot project, Coca-Cola is now deploying the Quinsys system to all remaining other production lines in the region. The addition of machine learning is in the works to bolt-on predictive maintenance features.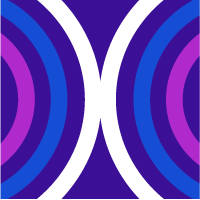 8
facilities for manufacturing & bottling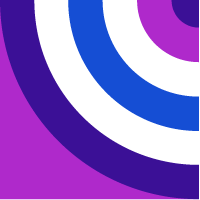 37