October 29 - 30, 2018 | Hyatt Regency, Atlanta, GA
6 INDUSTRIAL IOT INNOVATORS
THAT BEAT PILOT PURGATORY
The number of IoT projects in the industrial sector, prompted by the emergence of Industry 4.0 and the opportunity to improve efficiency and reduce costs, is on the rise. At pilot stage, these projects are useful for testing both IoT software and services before considering wider deployment in an enterprise network.
These small projects can be cheap and may demonstrate excellent results, but many pilots will fall short of deployment network-wide or will not result in the same performance levels once rolled out.
Businesses can be resistant to the idea of pilot deployment on the larger scale and this can be caused by a variety of factors, including...
Concerns over achieving ROI / length of time to recoup costs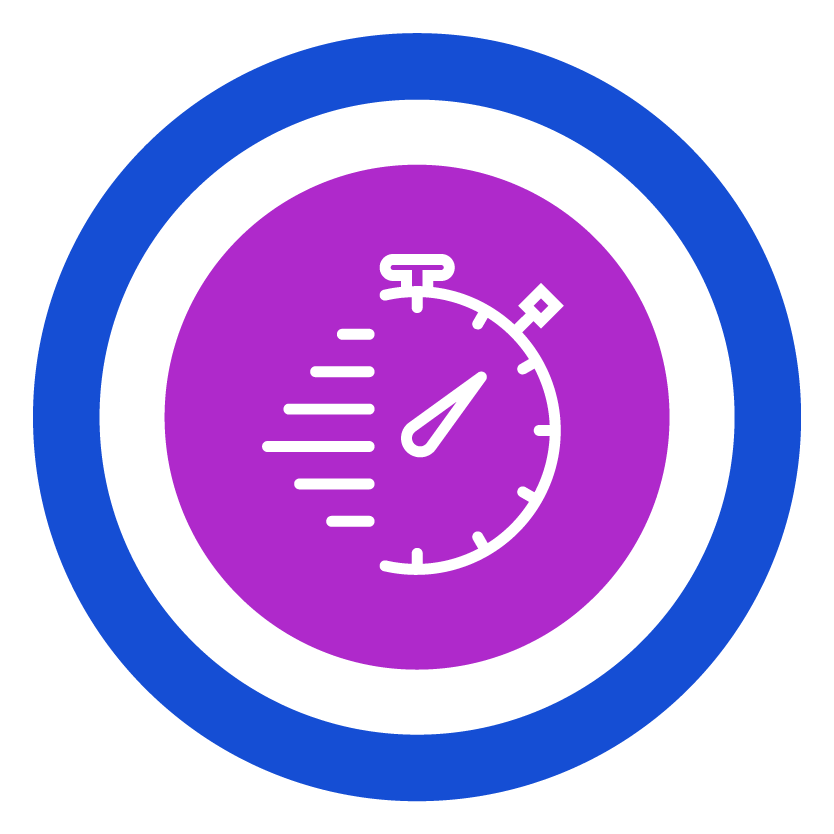 Time taken for new technologies to justify disruption caused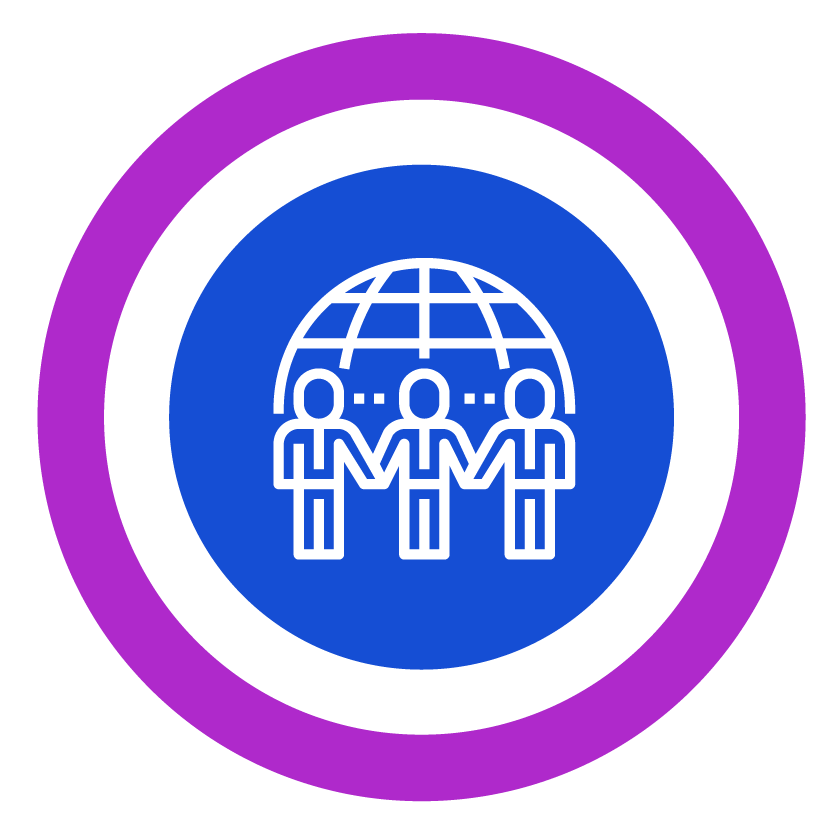 Staff reluctant to change established procedures & systems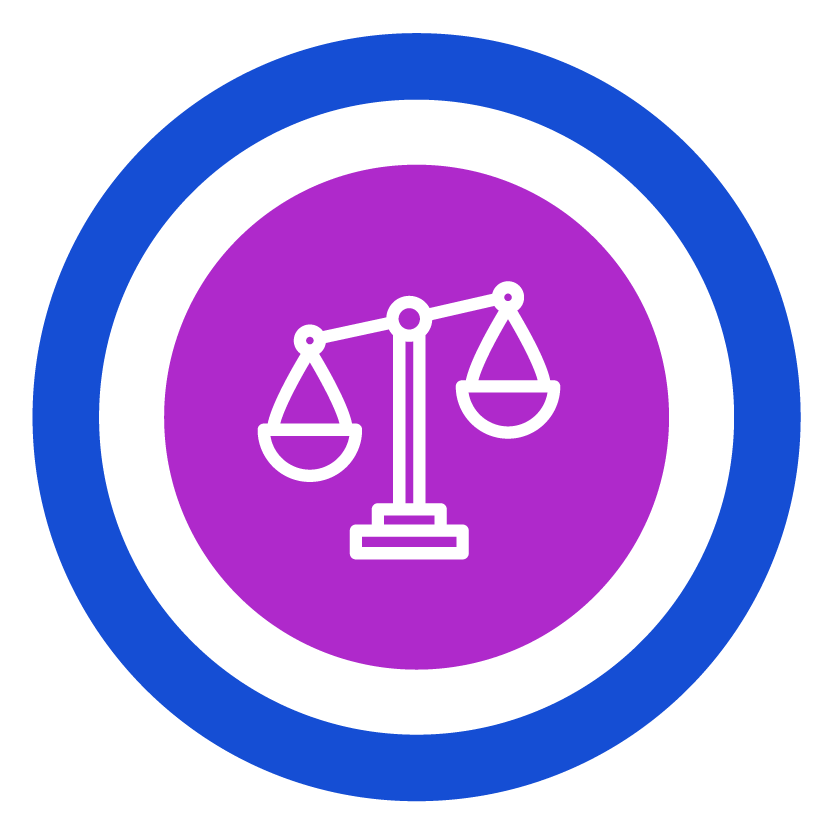 Balancing new pilot projects vs typical workloads
These, in turn, can impact the performance of IoT projects deployed beyond the safe borders of a pilot. To make matters worse, the company deploying the pilot may not have considered the ultimate goal of the pilot and what problem the new solution is meant to solve — and, therefore, may also not have the correct mindset or business culture to pull it off.
These factors lead to many pilot projects involving the technology failing to go beyond initial testing stages. In what is known as "pilot purgatory," as many as six organizations in ten fail to expand pilot deployments, no matter the results. Close to half of organizations struggle to create a clear business case for IoT pilot deployment, roughly 62% are concerned about the cybersecurity risks associated with IoT, and 60% of companies say they do not have the analytical capabilities required to take advantage of IoT in pilots or wider deployments.
The majority of organizations also said there is uncertainty surrounding IoT standards and correct protocols, and they may not have the systems or staff in place to handle IoT projects.On average, only 36% of enterprise players take IoT from the pilot stage to wider deployments.
However, in the industrial sector, this rate is closer to 62%, which highlights the potential value and ROI IoT technology offers as we make the transition to Industry 4.0.  
At Industrial IoT World in Atlanta on 29-30 October 2018, you'll be able to meet many of the organizations featured in this report, along with 40+ sponsors and exhibitors, 80+ visionary speakers and 600+ IoT professionals in attendance, and discuss beating pilot purgatory, tacking "IT vs OT" and much more.
HERE ARE SIX EXAMPLES OF INDUSTRIAL ENTERPRISES THAT ENCOUNTERED THESE CHALLENGES AND HOW THEY OVERCAME THEM,
TO ACHIEVE GREAT SUCCESS WITH THEIR INDUSTRIAL IOT.