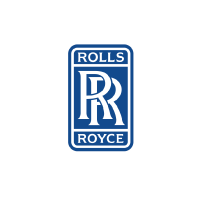 ROLLS-ROYCE:




PROCESSING AIRPLANE DATA
Rolls-Royce is in the midst of a company-wide deployment of IoT solutions backed by data analytics. The company has a history of innovation in the engine, aerospace and ground vehicle industries, but has now tapped into the Internet of Things to take the business even further.
From a single commercial flight alone, a plane's engine can generate terabytes of valuable data. IoT sensors installed in the engines of planes, ships, road vehicles and more can record elements such as fuel flow, pressure rates, and temperature and use such valuable data to the business' advantage.
This information is sent to cloud systems and made available to Rolls-Royce employees, which are able to utilize the data for everything from purchase aftercare to predictive maintenance.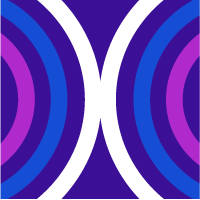 Terabytes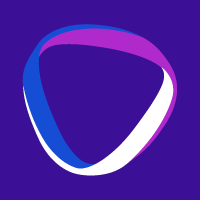 Exact
---
Expanding on the idea further, employees can now also use the information gathered from IoT sensors in the company's network to visualize factory floor operations and customers in the marine industry are able to request exact GPS coordinates, which are especially useful in difficult weather conditions when they wish to track ships monitored by Rolls-Royce.
The digital transformation began through partnerships with TCS and Microsoft. A TSC office was first established in Bangalore and now the firm is present in the UK, Germany, Nordics, Canada, Singapore and India. An agreement forged with Microsoft in 2016 is now ongoing as more and more sensors are added to the Rolls-Royce network.