Taking the community digital with the industry's leading platform – Critical Communications Review. Maximise your exposure, amplify your message and generate valuable new business leads by leveraging the reach of Mission Critical Technologies and Critical Communications Reviews digital platforms and channels.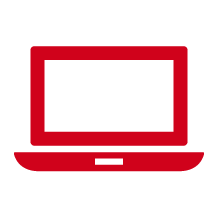 32,000+
Visits
per Month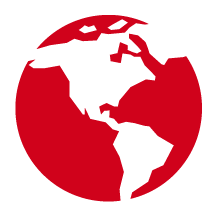 176
Countries Engaged Audience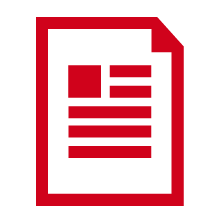 30,000+
Newsletter
Audience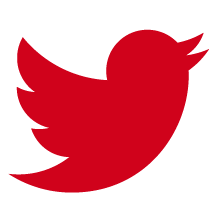 25,000+
Social Media
Followers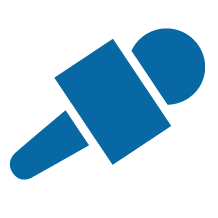 Video Interviews
Videos are a great way to show thought leadership and bring an interactive element, used to engage audiences across multiple channels including your website, at events and on YouTube.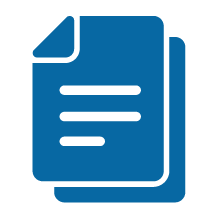 Whitepapers

Demonstrate your thought leadership with an expert piece on your chosen topic area and generate valuable leads for your team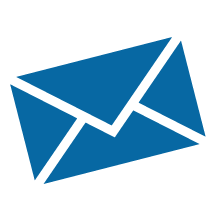 Emails
This is the perfect way to deliver your sales message and build your brand at the same time. Leverage our database to send your high-impact message directly to customers and prospects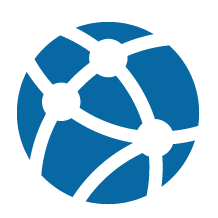 Webinars
Join the thought-leaders and ambassadors in exclusive digital webinars focusing on what the industry is talking about right now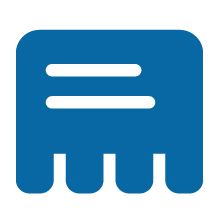 Subscriptions
Each membership level allows you to promote your company and solutions via the online critical communications platform
"After 8 years of online entrepreneurship it is time to take the next step by partnering with Mission Critical Technologies, allowing both organisations to offer our customers complete marketing solutions, leveraging the most forward-thinking brands of The Critical Communications Review and Mission Critical Technologies. This is the perfect fit for us and gives the industry a complete platform to navigate through exciting times of digital transformation."
//////////////////////////////////////
Gert Jan Wolf,

Owner,

Critical Communications Review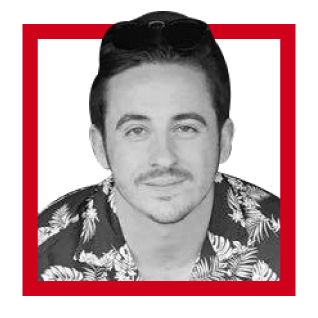 Want to grow your digital reach? Get in touch with James
//////////////////////////////////////
James Tappenden


Business Development Manager,

KNect365 TMT


T: +44 (0) 20 3377 3022
E: James.Tappenden@knect365.com