6-7 March 2019 – Las Vegas Convention Centre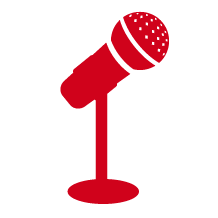 20+ Conference Tracks
IWCE is the epicentre of knowledge sharing for mission critical users offering unparalleled content from over 400 experts
3 events in 1
IWCE also hosts the Network Infrastructure Forum and Mission Critical Technologies giving attendees complete access to the mission critical ecosystem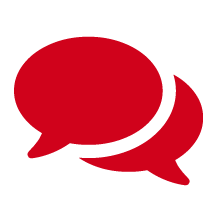 4+ Networking Receptions
We give attendees and exhibitors every opportunity to grow their networks and make new contacts
Position yourself amongst the heavyweights
//////////////////////////////////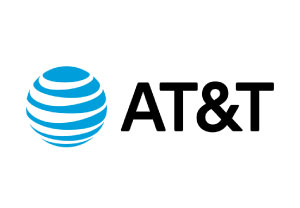 AT&T
The FirstNet network will help ensure first responders and the public safety community have access to the interoperable communications and technologies they need when they need them. This will let first responders focus on what matters most: protecting communities and saving lives.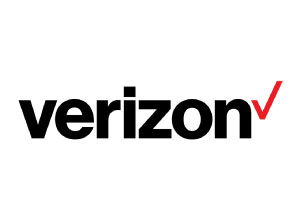 Verizon
Better Matters to Public Safety.
Verizon has always been committed to supporting the communication needs of public safety agencies. You can count on our network. It's proven to deliver the best performance, especially in times of critical need.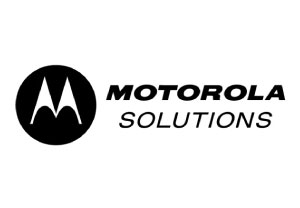 Motorola Solutions
On any given day, every moment matters to someone, somewhere. And every moment, Motorola Solutions' innovations, products, and services play essential roles in people's lives.