2019 Welcomes...
/////////////////////////////////////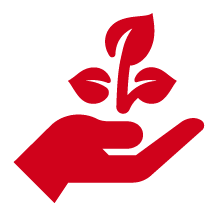 Safe Cities Summit
With the growing and evolving nature of our urban environments, the need to keep these spaces safe is also growing. Public safety organisations and cities are investing in technology to cater to this need. Mission Critical Technologies 2019 will bring pioneers and innovators in this space, share their experience and insight from the use of video analytics, drones, IoT, predictive policing and connected emergency services.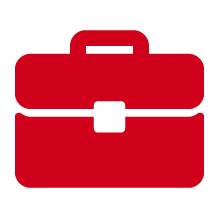 Business Critical Technologies
Dedicated connectivity and digital transformation in critical conditions is not reserved to public safety. In 2019 we address the evolution on technology in our airports, transport, utilities and energy sectors. We will equip you with tech tools you need to transform your business to operational excellence.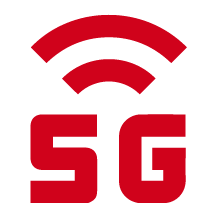 5G Operator Boardroom
Broadband gives mission critical users the opportunity to source and use huge amounts of data – revolutionising their operations. But what about the operators delivering those capabilities? This session in partnership with 5G World, will bring both sides together to tackle the challenges and realise the opportunities of mobile broadband.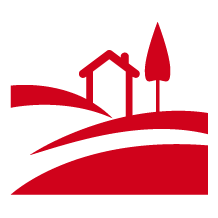 Site visits
In partnership with some of the world's major end users, we will be taking attendees out into the field, exposing them to major operations and state-of-the-art control centres.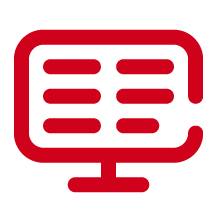 Digital Education Programme
Mission Critical Technologies goes beyond the days of the event. We have teamed up with Telecoms Academy to offer exclusive online courses on areas such as IoT, AI and 5G.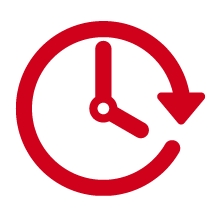 Power Hour
Meet the people who matter. Our power hours will give attendees the opportunity to network and build out your contact list while enjoying a few drinks!