Mission Critical Technologies has been built made-to-measure, with input from users, for the users.

Based on over 20 years of experience in the market,

we have carefully considered every aspect of the events with the

support of over 50 organisations.

We give free access and a host of opportunities for attendees to gain the insight, understanding and tools they need to progress their operations. This is what you can expect in 2019…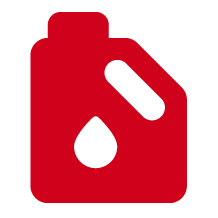 Oil and Gas
Working in some of the harshest conditions, emerging technologies will save lives and enhance businesses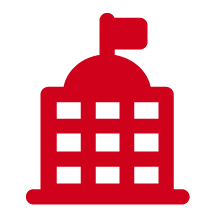 Government
Governments rely on the latest and greatest technology to provide the best possible services 8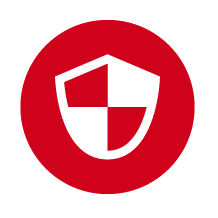 Defence
Often seen as pioneers in advanced technology, defence will be on show in 2019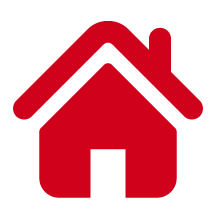 Utilities
Utility organisations are investing heavily in technology to greatly improve efficiency and processes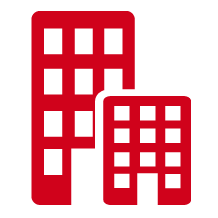 City Municipalities
Technologies like IoT and AI are essential to cities keeping their citizens safe and happy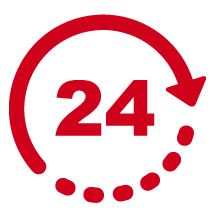 Emergency Services
The frontline to public safety, the emergency services are driving innovation in mission critical tech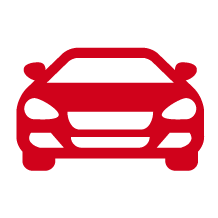 Transport
Vehicles
Automated transport, 5G airports and self-driving cars are becoming a reality and transport organisations need the tools to realise these ambitions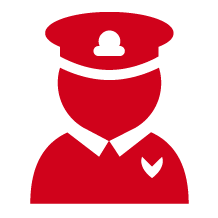 Security
Firms
Governments rely on the latest and greatest technology to provide the best possible services 8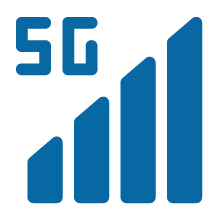 5G
Building on LTE, we will explore the development and subsequent impact of 5G on mission critical users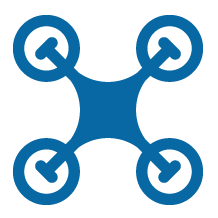 Drones
A rapidly growing area, more and more users are investing in this tech. We will explore what the drivers are and the next steps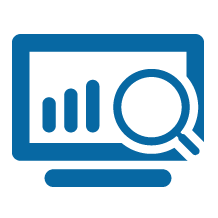 Big Data
Being able to source and store large amounts of data is becoming a vital part of any business. But how can you get the most out of it?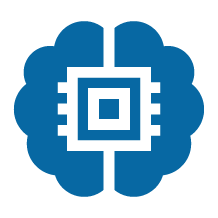 AI
Pressures like budget, resource and the need to be agile are increasing the value AI can bring. We will dissect the technology and how to get the most out of it
IoT
We will engage with IoT's thought leaders to bring the latest developments and practical use cases for an organisation of connected devices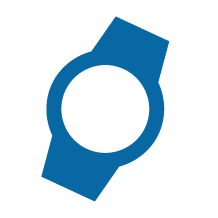 Wearables
Being able to access real-time information on the tip of your fingers is a huge asset. We will understand what needs to be done to make it happen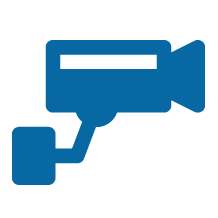 Surveillance
A key aspect of real time intelligence and operational agility, MCT will dive into the tech at the heart of surveillance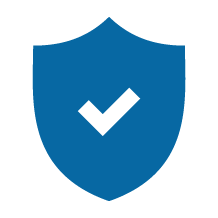 Cyber Security
Holding large amounts of data can be potentially disastrous if it isn't secure. We will tackle the challenges around Cyber Security
"Great event with a wide-ranging view of future enabling technologies for mission critical applications. Looking forward to #MCT2019 already."
//////////////////////////////////
Thomas Lynch,


Executive Director – Security Technology,


IH

S Markit