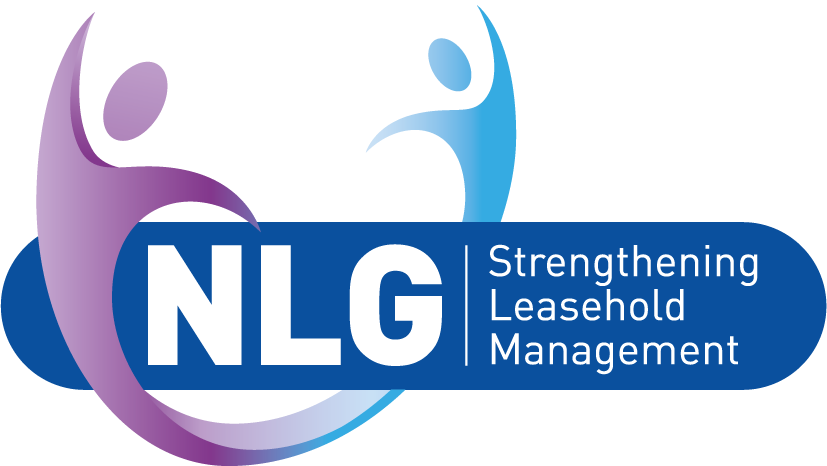 Annual Conference
28 November 2018, Olympia London
Book now to avoid disappointment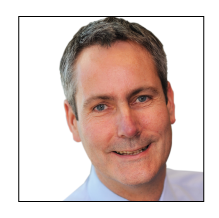 Paul Hackett
Optivo
Closing this year's conference we are delighted to welcome Paul Hackett, Chief Executive of Optivo sharing his thoughts on the future of the sector.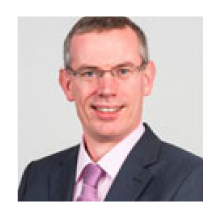 Professor Hopkins
Law Commission
This year's NLG conference will provide the perfect opportunity to dissect and discuss the Law Commission's just published proposals to provide a fairer deal for leasehold house owners.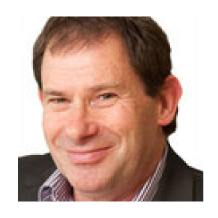 Steve Michaux
Director of Residential
Services, A2Dominion
Commonhold - the end of
leasehold or an unworkable
alternative?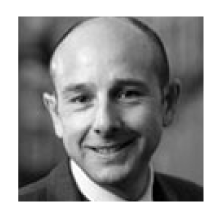 Ranjit Bhose QC
Cornerstone Barristers
Case law update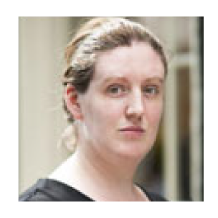 Stephanie Lovegrove
4-5 Gray's Inn Square
Ground rents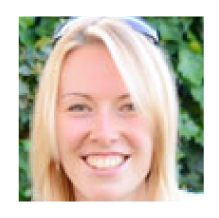 Becca Fury
Leasehold Services Manager,
Hastoe Group
Conference Chair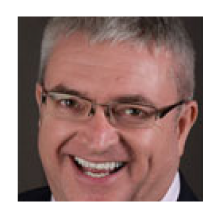 Andrew Bulmer
Chief Executive, IRPM
Property management - be proud
of your profession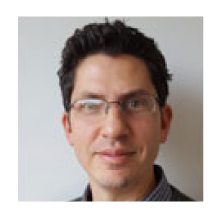 Jamie Flintoff
Leasehold Manager,
Notting Hill Housing Group
Service charge communication and
presentation - is there a best
practice?
Other sessions at this year's conference will include:
---
Resident Management
Companies
---
When is it the right time to get involved?
Flexible solutions to a changing housing market
---
How do we help customers achieve their home ownership dream?
NLG awards 2018
---
The National Leasehold Group celebrates the success of leasehold departments and individuals within the housing association sector.
THIS YEAR'S AWARD CATEGORIES
---
01
02
03
NLG Conference Sponsored by