Procurement
What's on the agenda this year?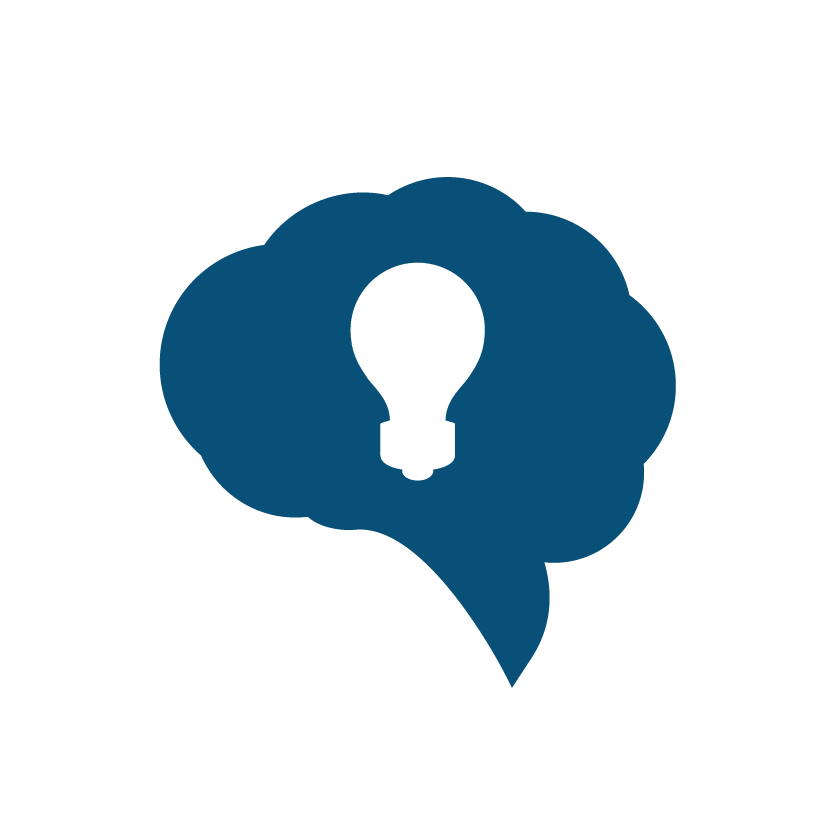 Does procurement
stifle innovation?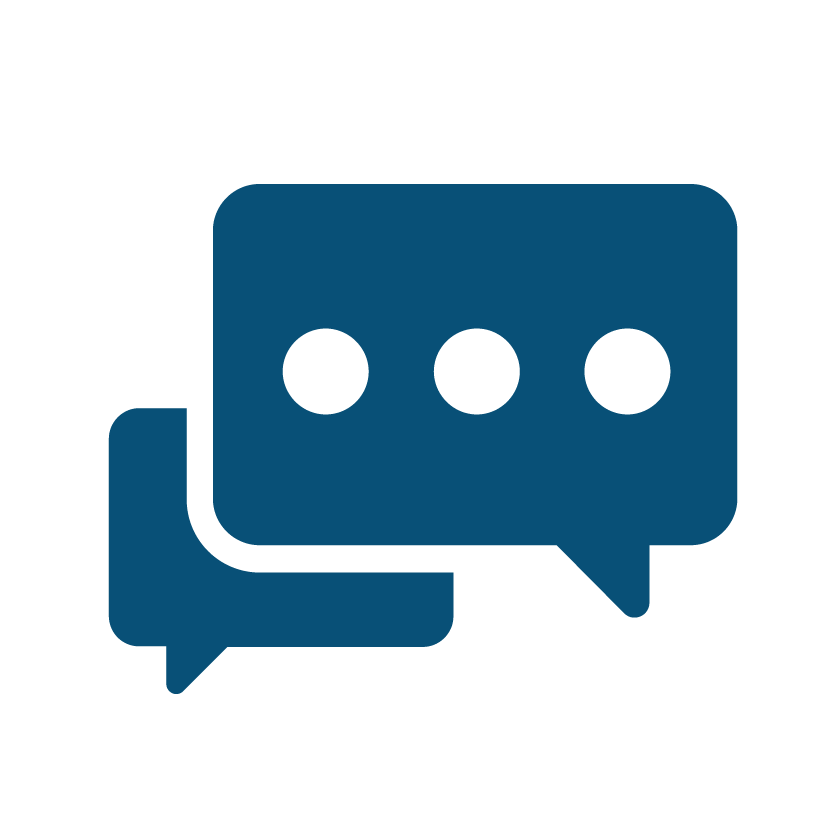 Achieving social value
through procurement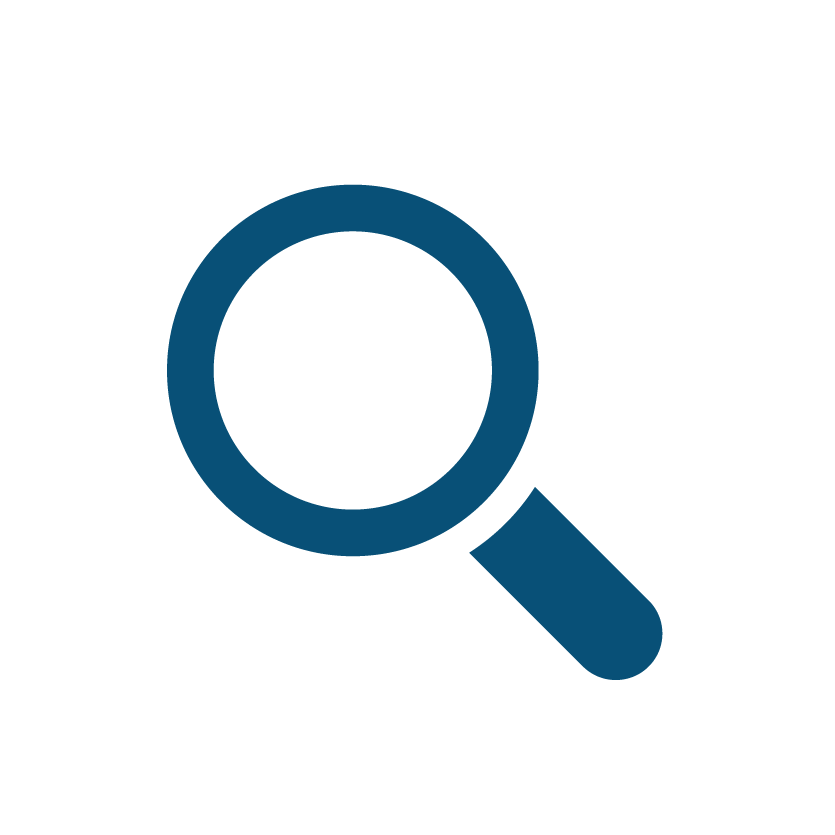 Exploring methods of procurement:
What works best for your organisation?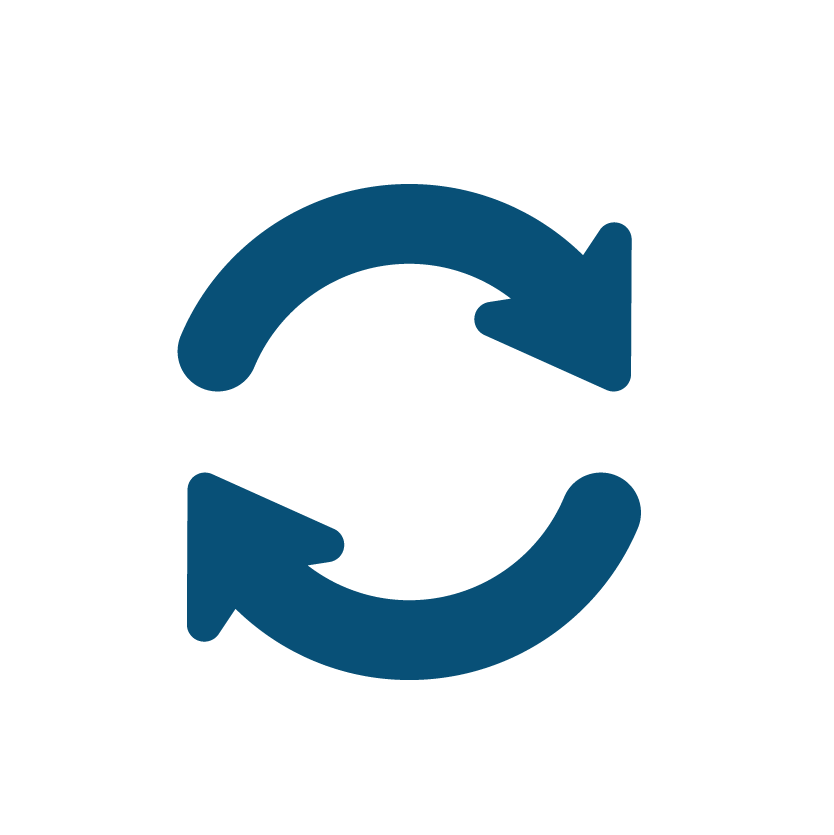 Regulatory update: Gauging the impact of the Green Paper and Hackitt Review on procurement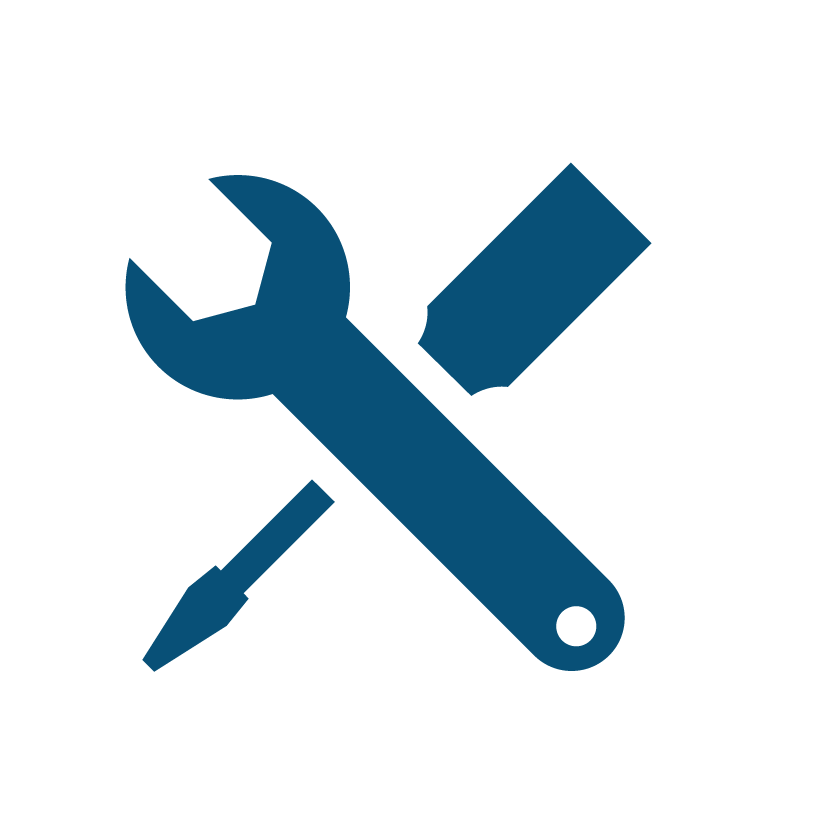 Driving efficiencies: In-house repairs services
versus traditional contractors

Roadmap to
compliance recovery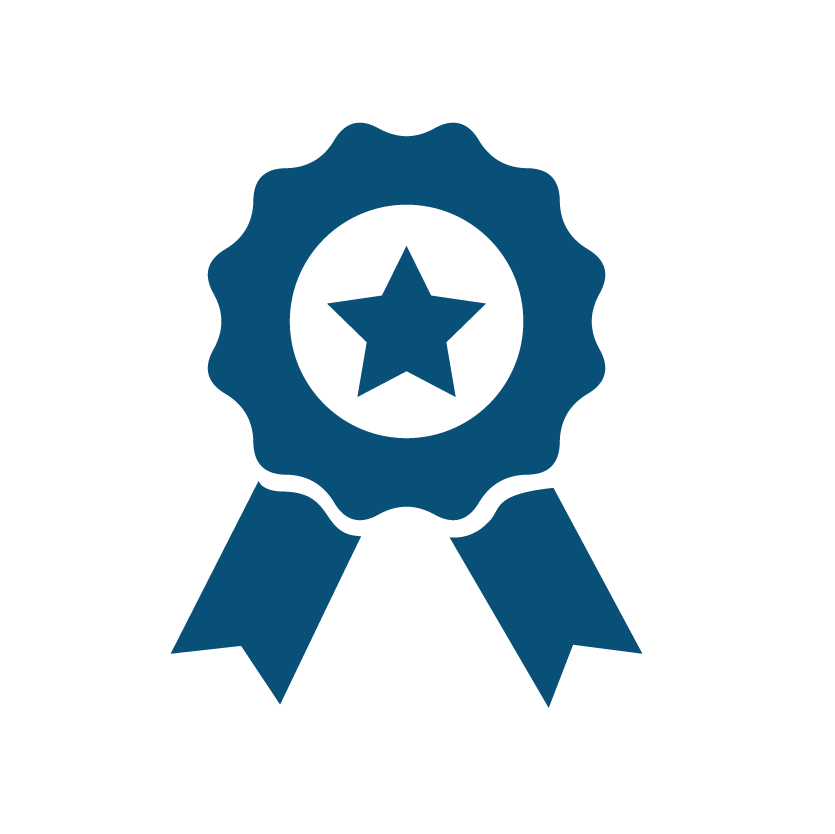 Successful procurement - how do other
sectors do it?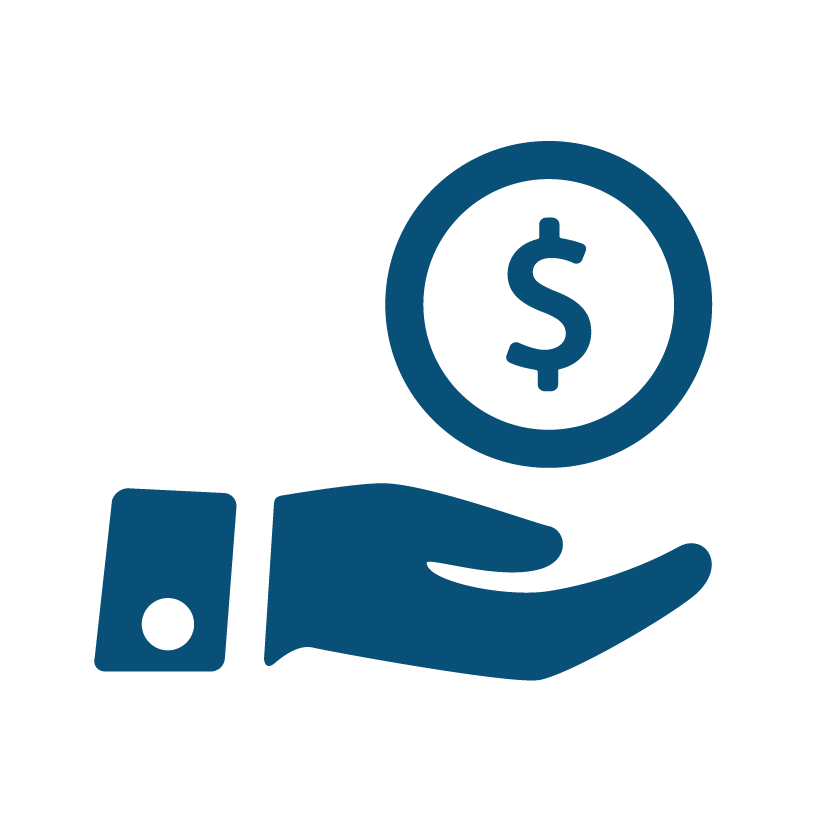 Offsite procurement:
What are the risks?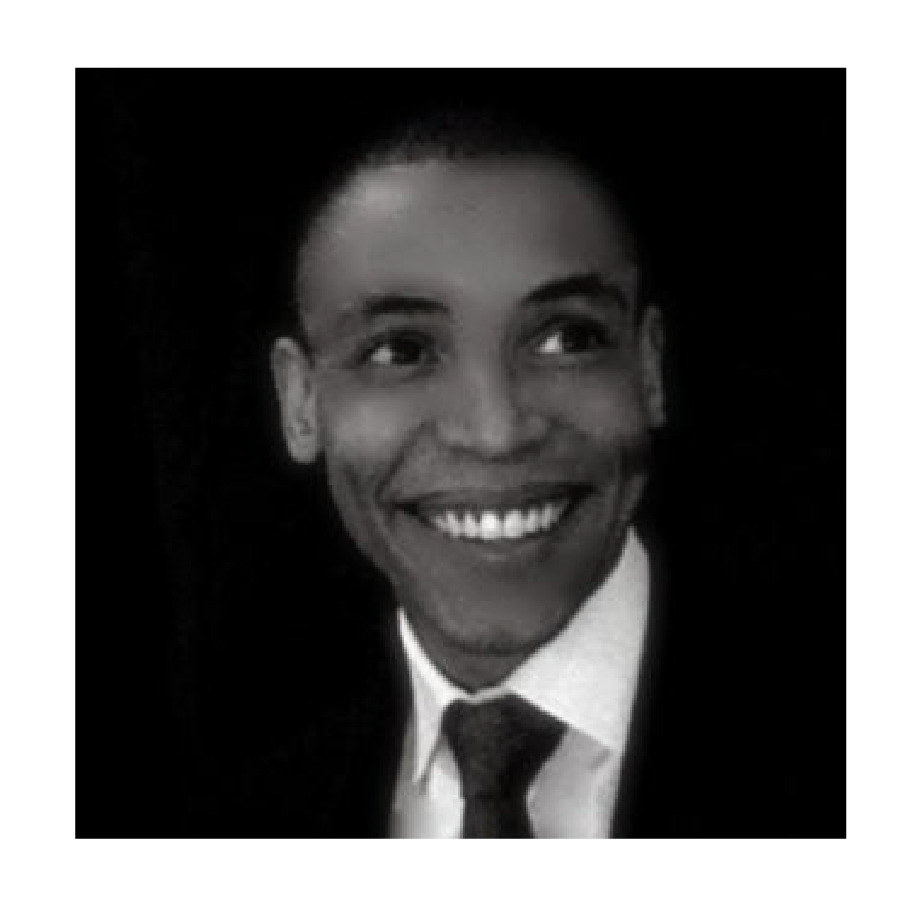 Eric Hodges
Placemaking and partnerships manager
Orbit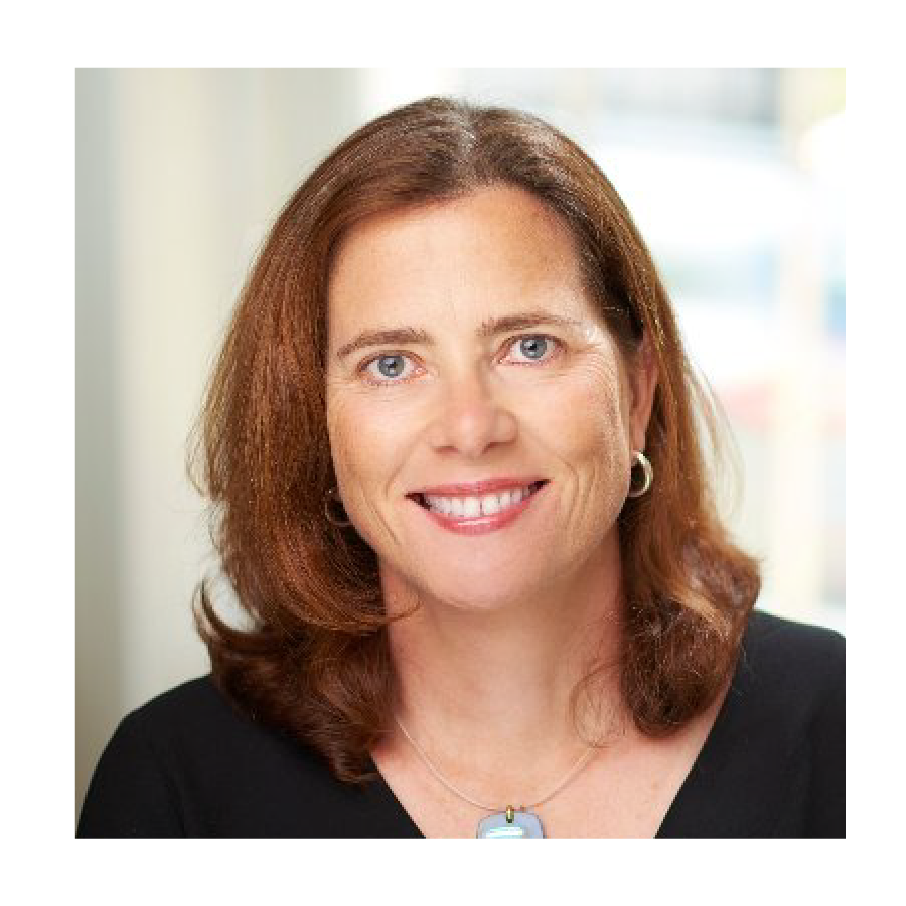 Claire Griffiths
Executive director of growth, development and assets
Irwell Valley Homes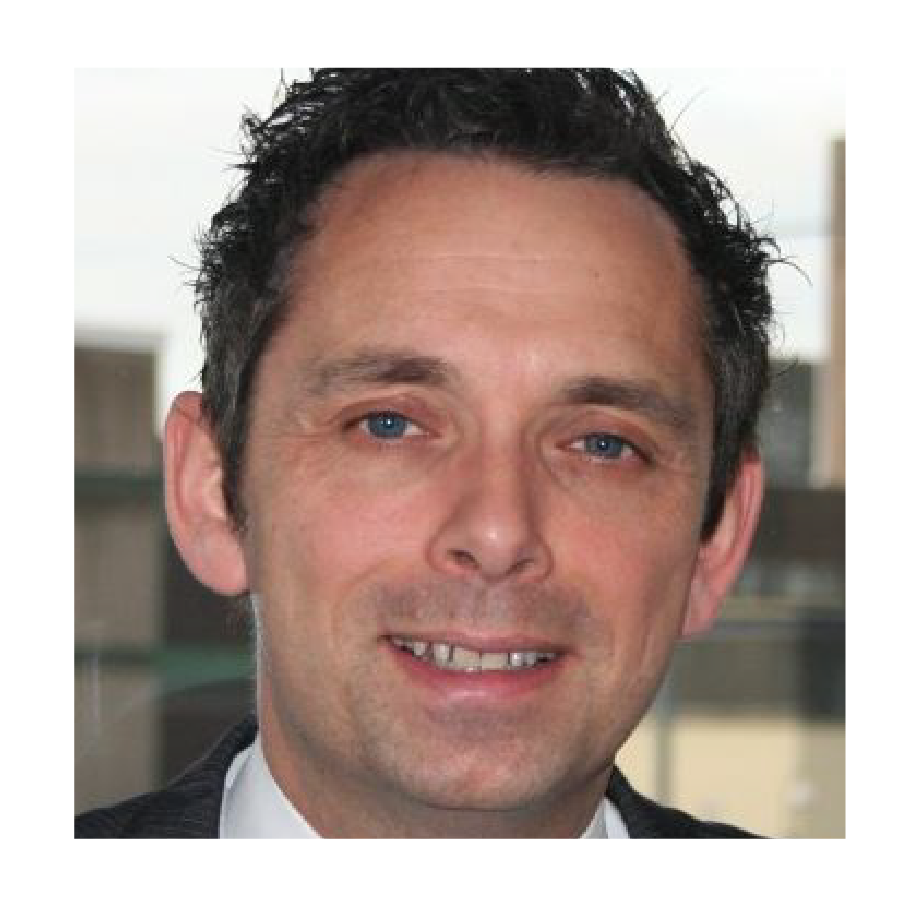 Steve Kirk,
Director of HomeWorks
WM Housing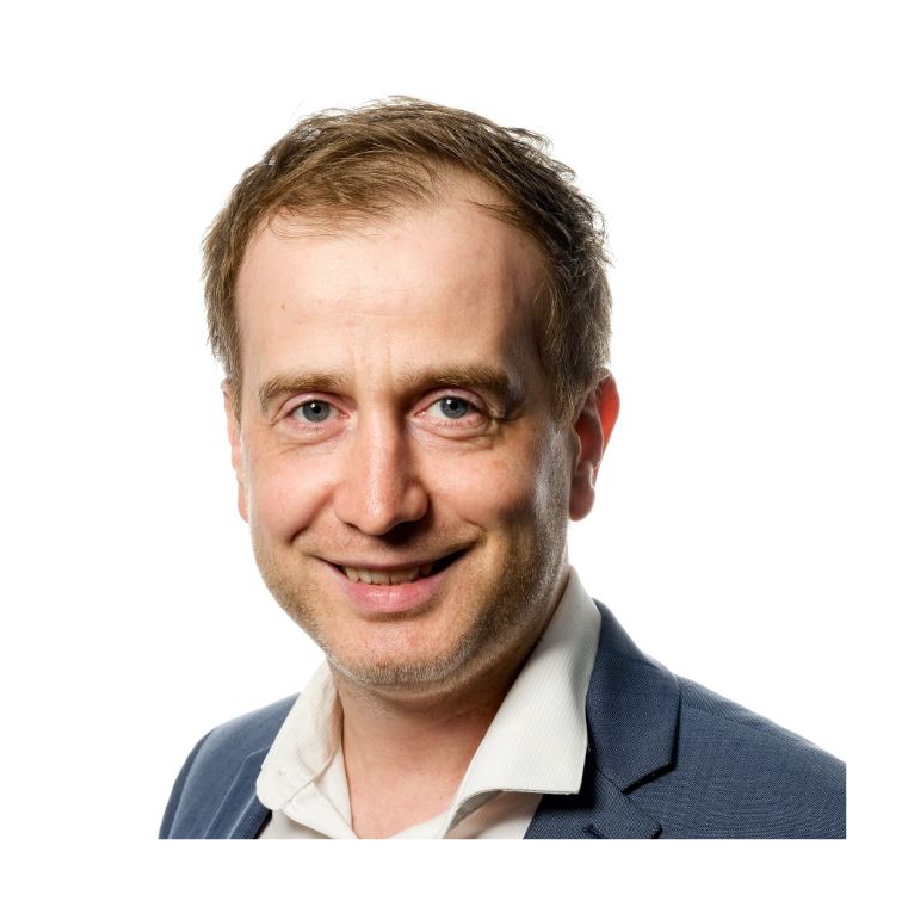 Mark Chadwick
Director of business services
Fusion21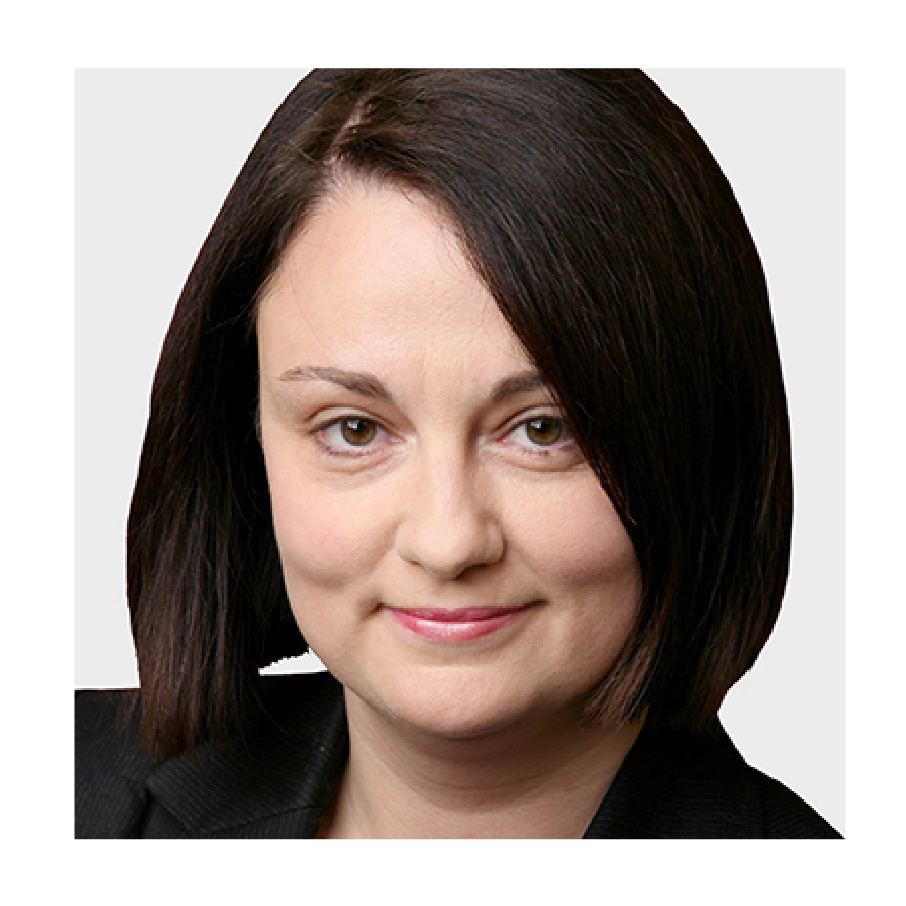 Veronica Kirwan
Director of community programmes -
community investment
Peabody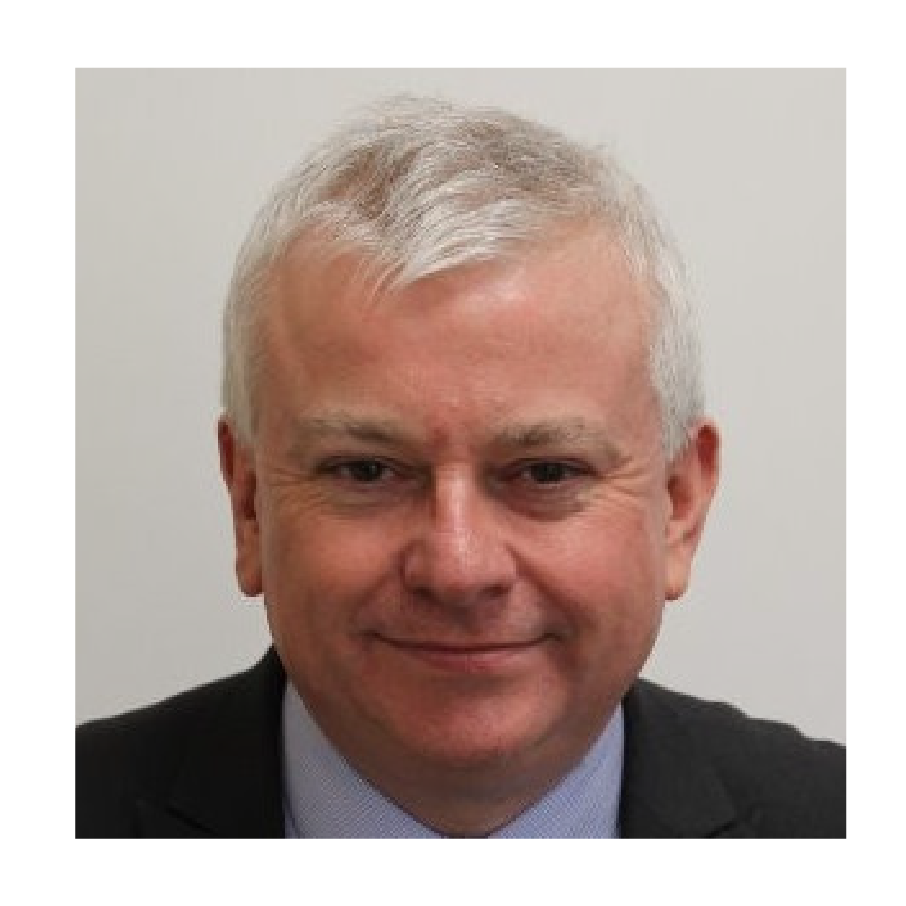 John Wallace
Head of procurement
Metropolitan