Residential Development
What's on the agenda this year?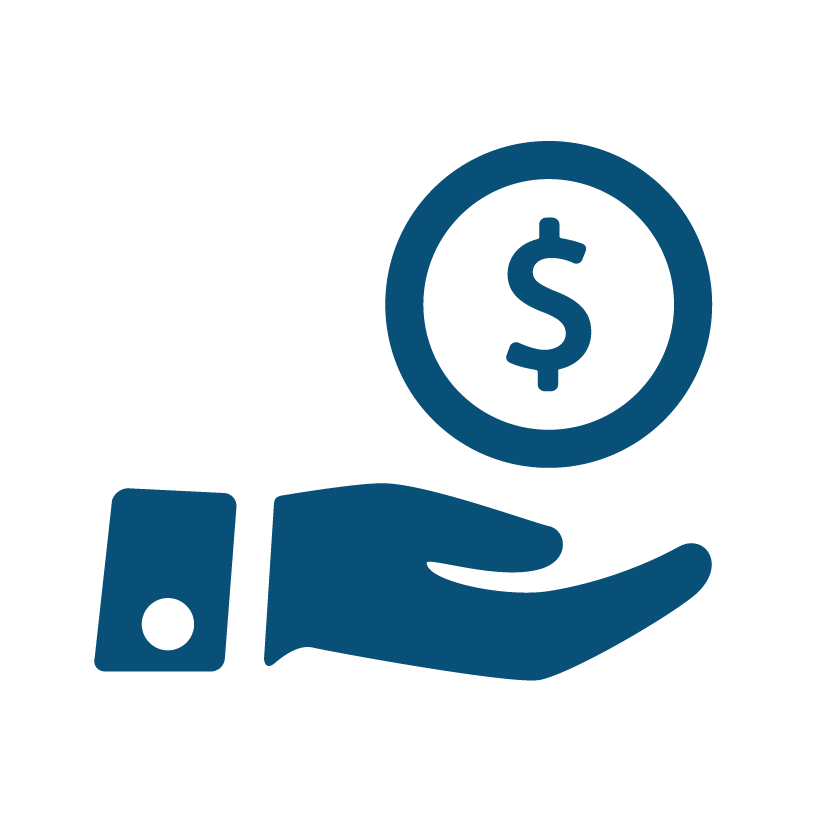 Post-budget housing
delivery priorities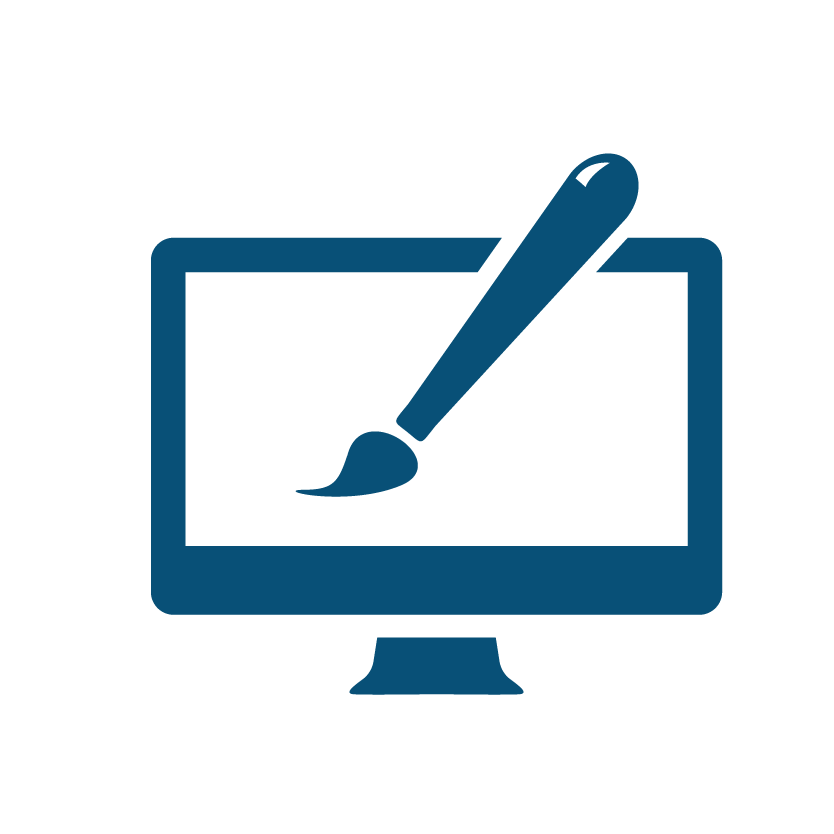 High-quality design:
Creating places and addressing supply
MMC: Tipping point
or false dawn?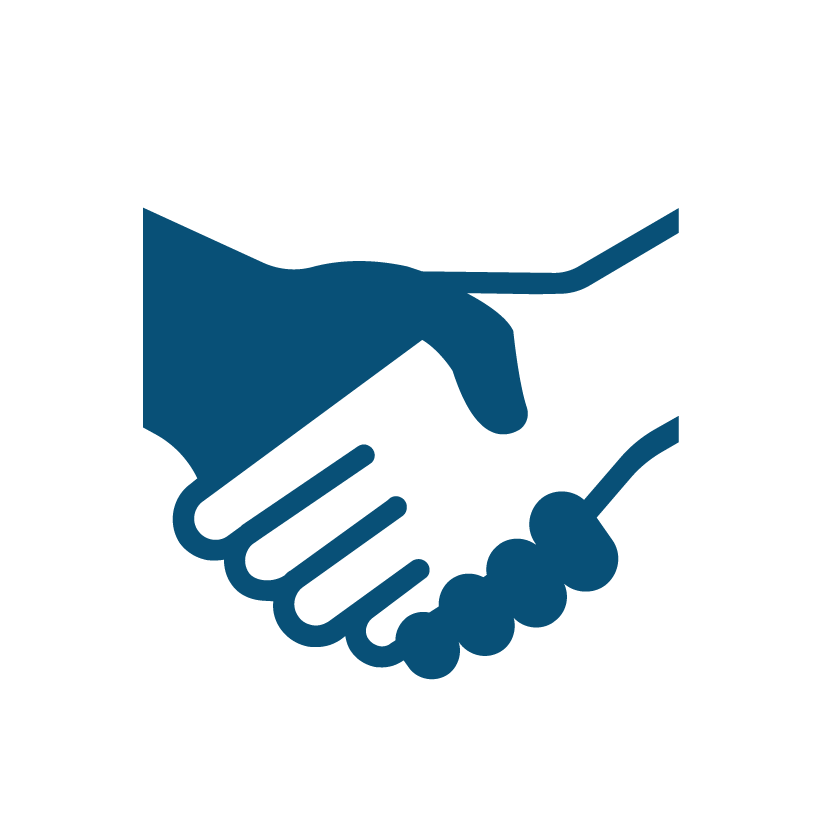 Homes England's strategic
partnership deals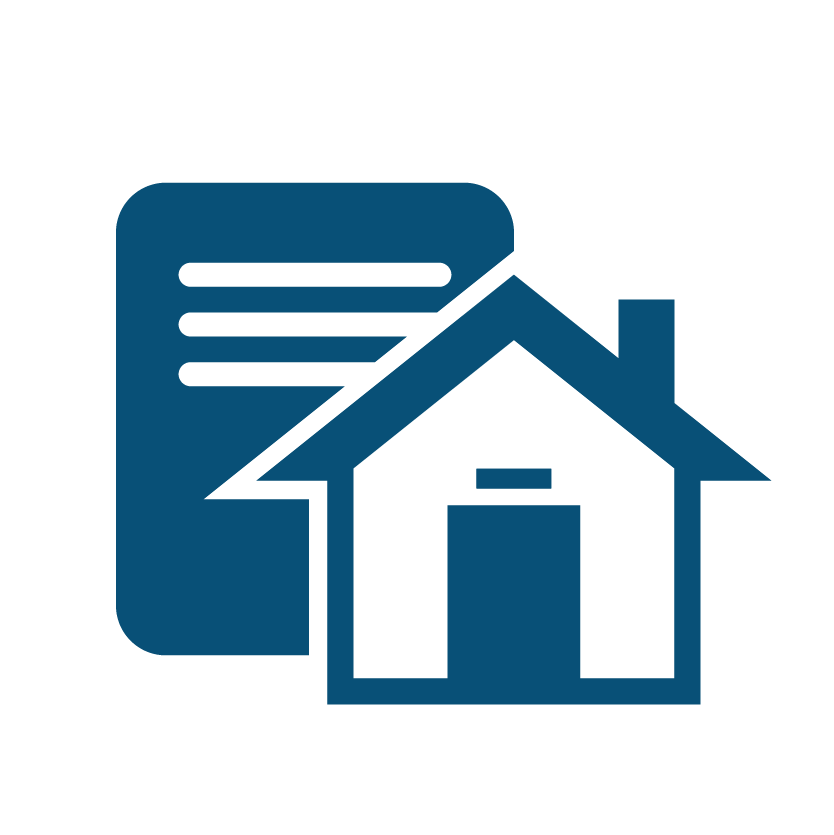 How can Build to Rent work for the social housing sector?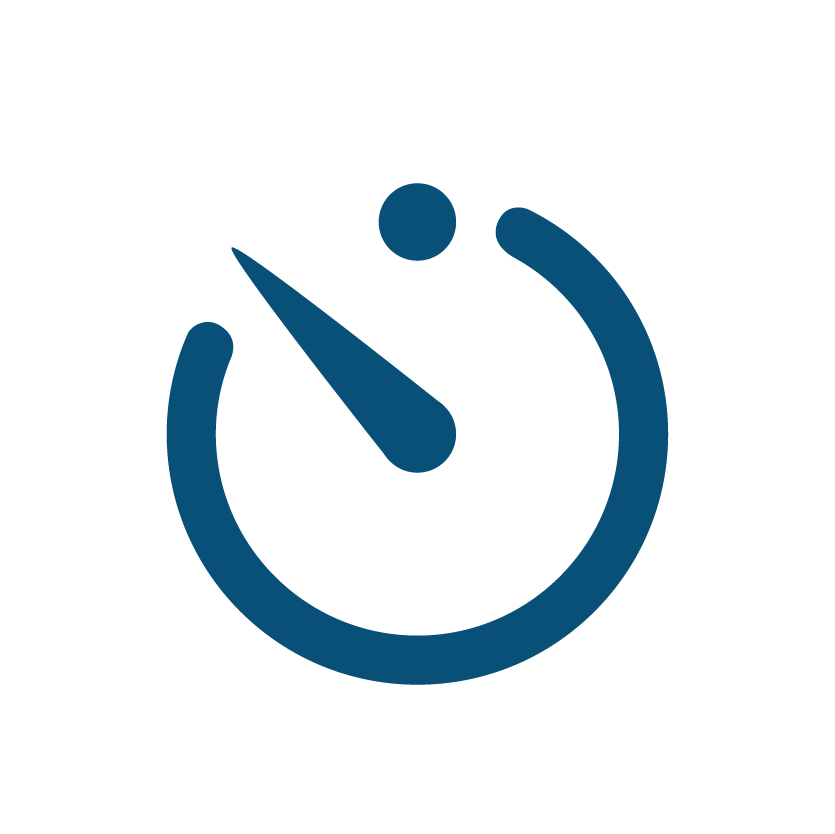 Countdown to Brexit: When a skills shortage becomes a crisis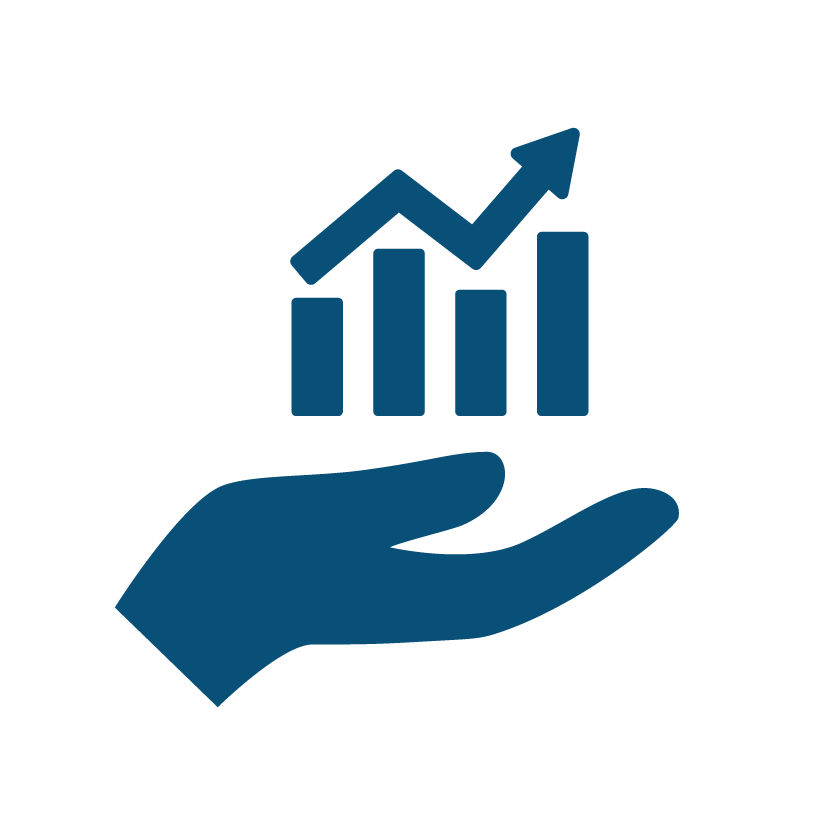 The Letwin Review: How can the sector increase build-out rates?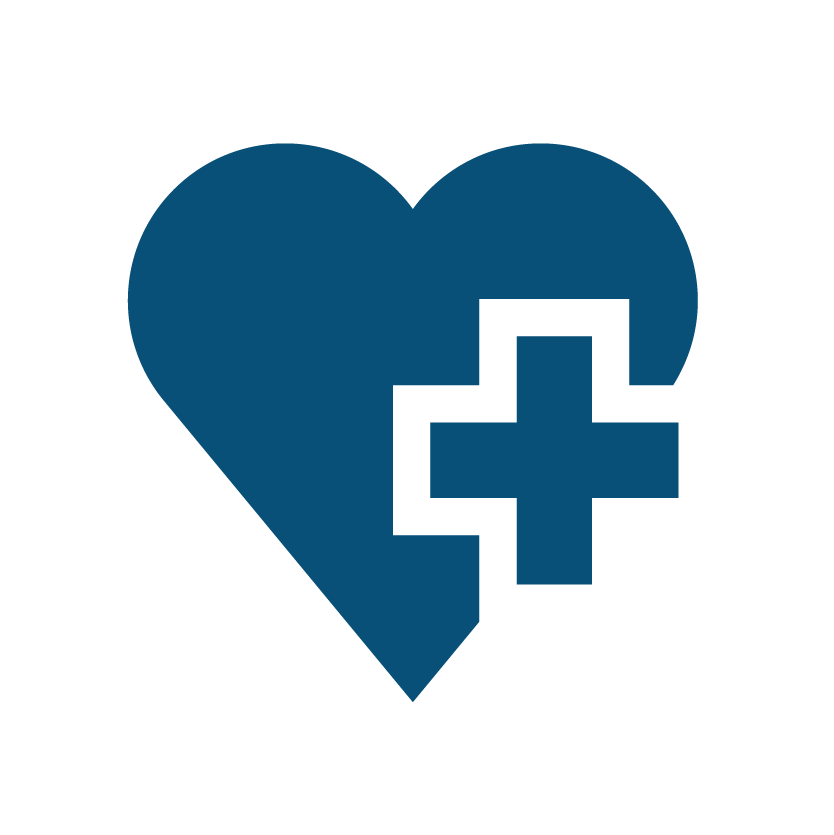 Barking Riverside regeneration: London's first NHS Healthy New Town

Compact living: A viable housing solution?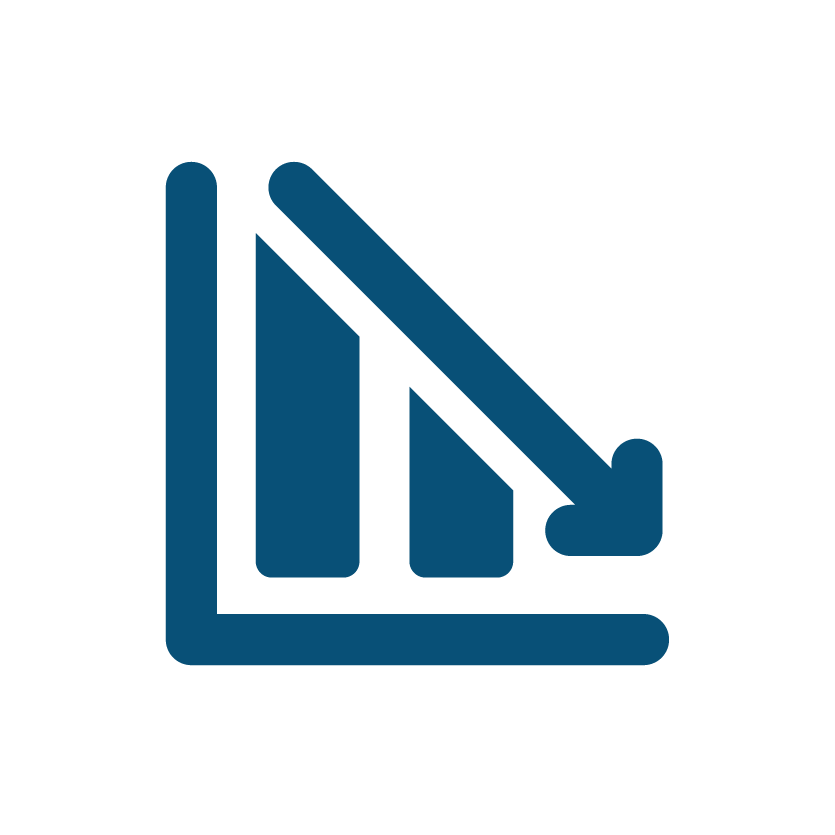 New settlements: A solution to the housing crisis?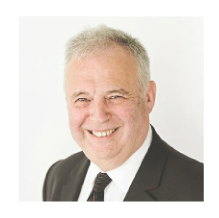 David Cowans
Chief executive
Places for People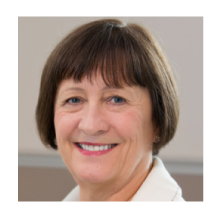 Elaine Bailey
Chief executive
The Hyde Group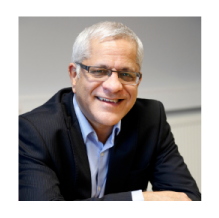 Chan Kataria
Group chief executive
emh group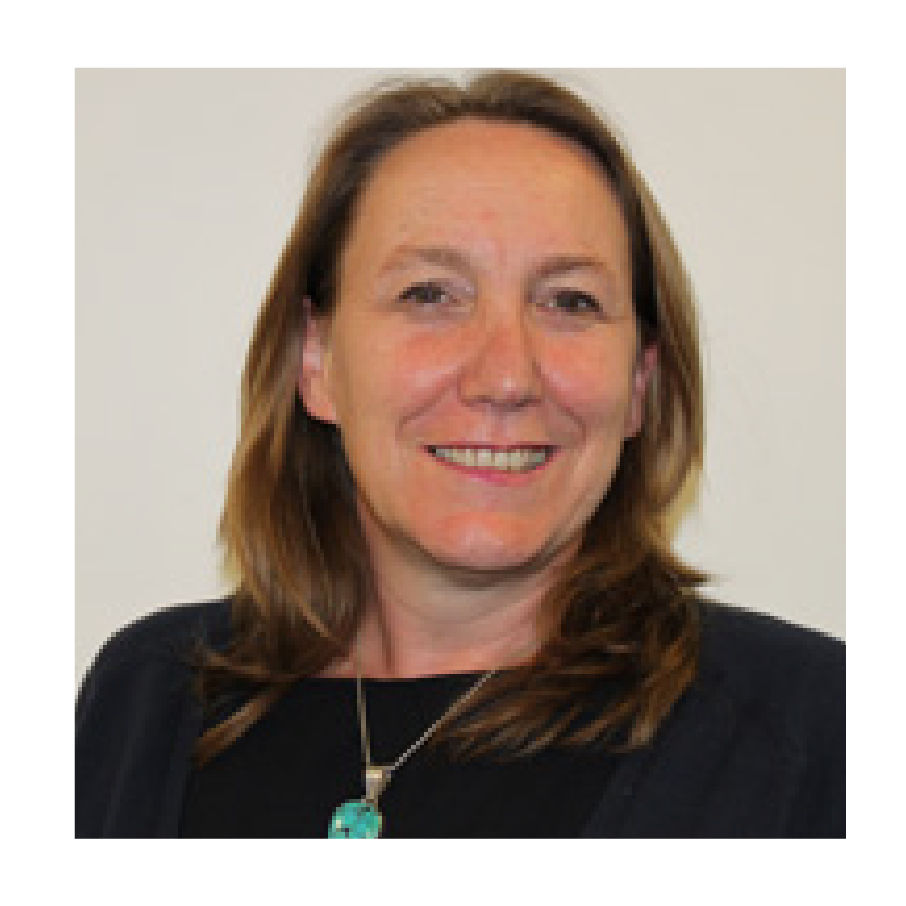 Jackie Jacob
General manager housing programmes
Homes England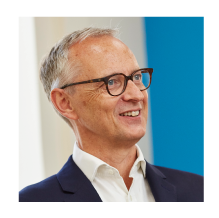 Mark Washer
Chief executive
Sovereign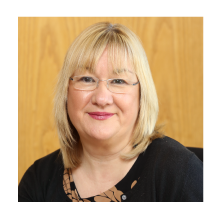 Pat Ritchie
Chief executive
Newcastle City Council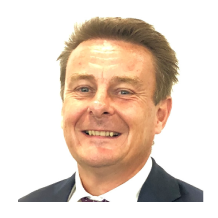 Ben Denton
Managing director
L&G Affordable Homes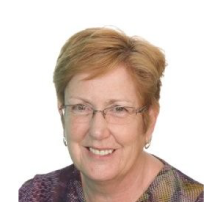 Sue Smith MBE
Chair
Graven Hill Village Development Company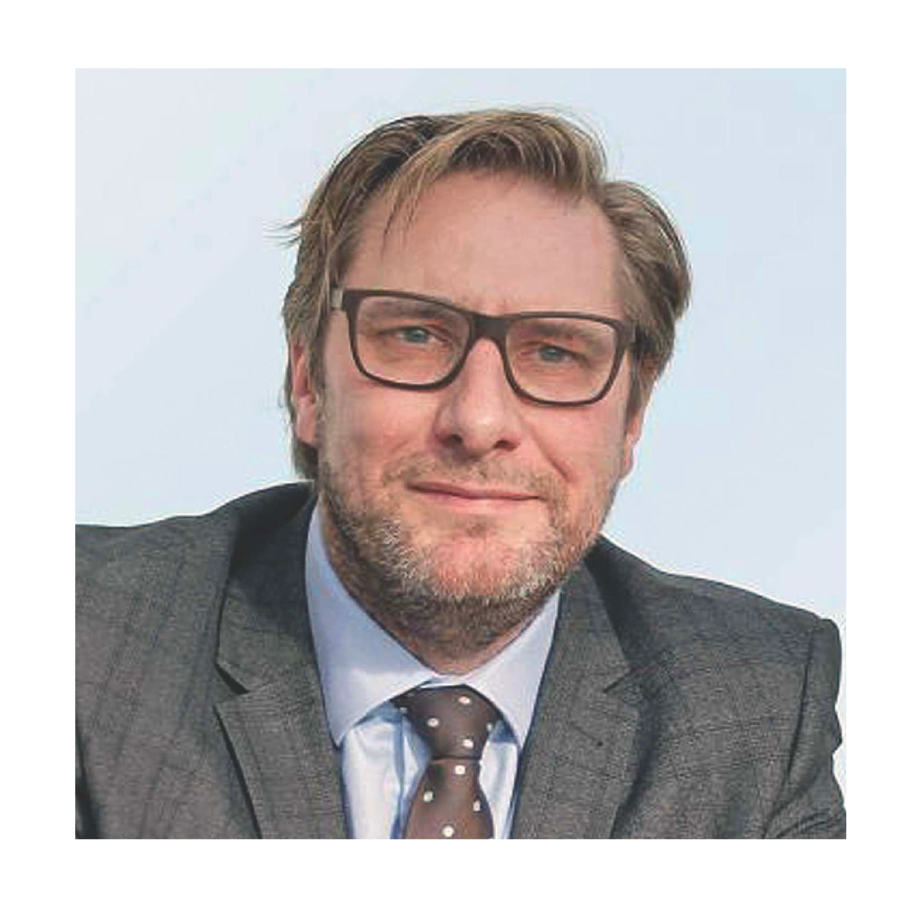 James Palmer
Mayor
Cambridgeshire and Peterborough Combined Authority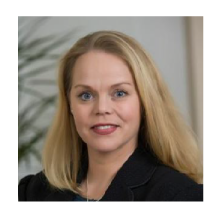 Sarah Beale
Chief executive
CITB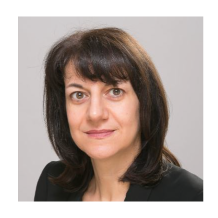 Shifa Mustafa
Executive director of placemaking
London Borough of Croydon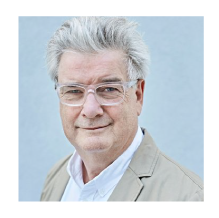 Ben Derbyshire
President
RIBA