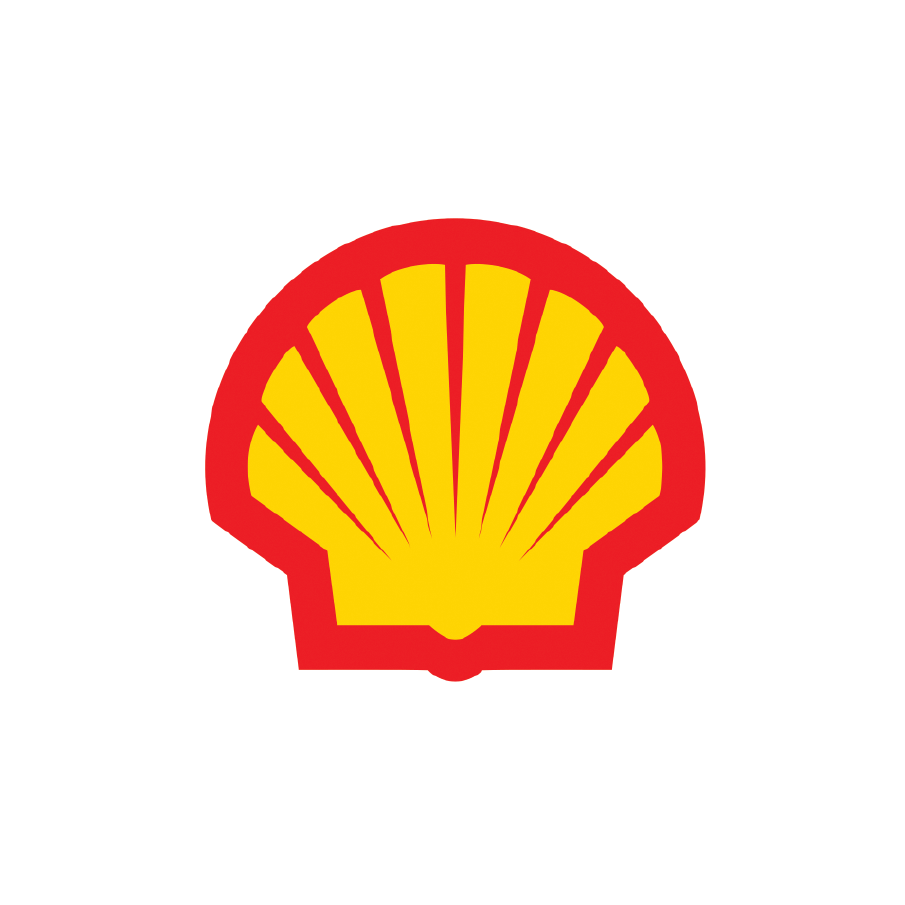 SHELL:

$1M FROM AN $87K INVESTMENT
As the price of oil fluctuates, Shell turned to IoT to increase the efficiency of new sites and create cost savings at the old.
At oil fields and pipeline systems in Nigeria, Shell needed a digital alternative to manually monitor oil fields in rough terrains. The company chose to pilot Ingenu's random phase multiple access (RPMA), which is able to transmit data up to 450 square miles in the 2.4GHz band.
Only eight access points were required to cover the full field. The system also permits remote monitoring and reduced the number of visits and inspections required. So far, Shell has enjoyed a return of $1 million on an $87,000 investment one year after installation. Shell has also implemented a number of IoT solutions off the back of the 2016 pilot. Assets and equipment over 70 countries are now monitored through sensors, and drones are being piloted in over 10 different areas for remote monitoring.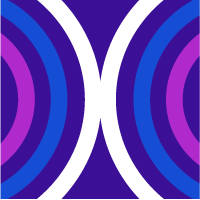 8
IoT access points required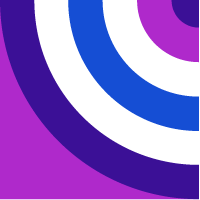 $87,000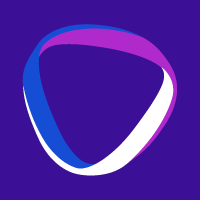 $1 million